Renee Keil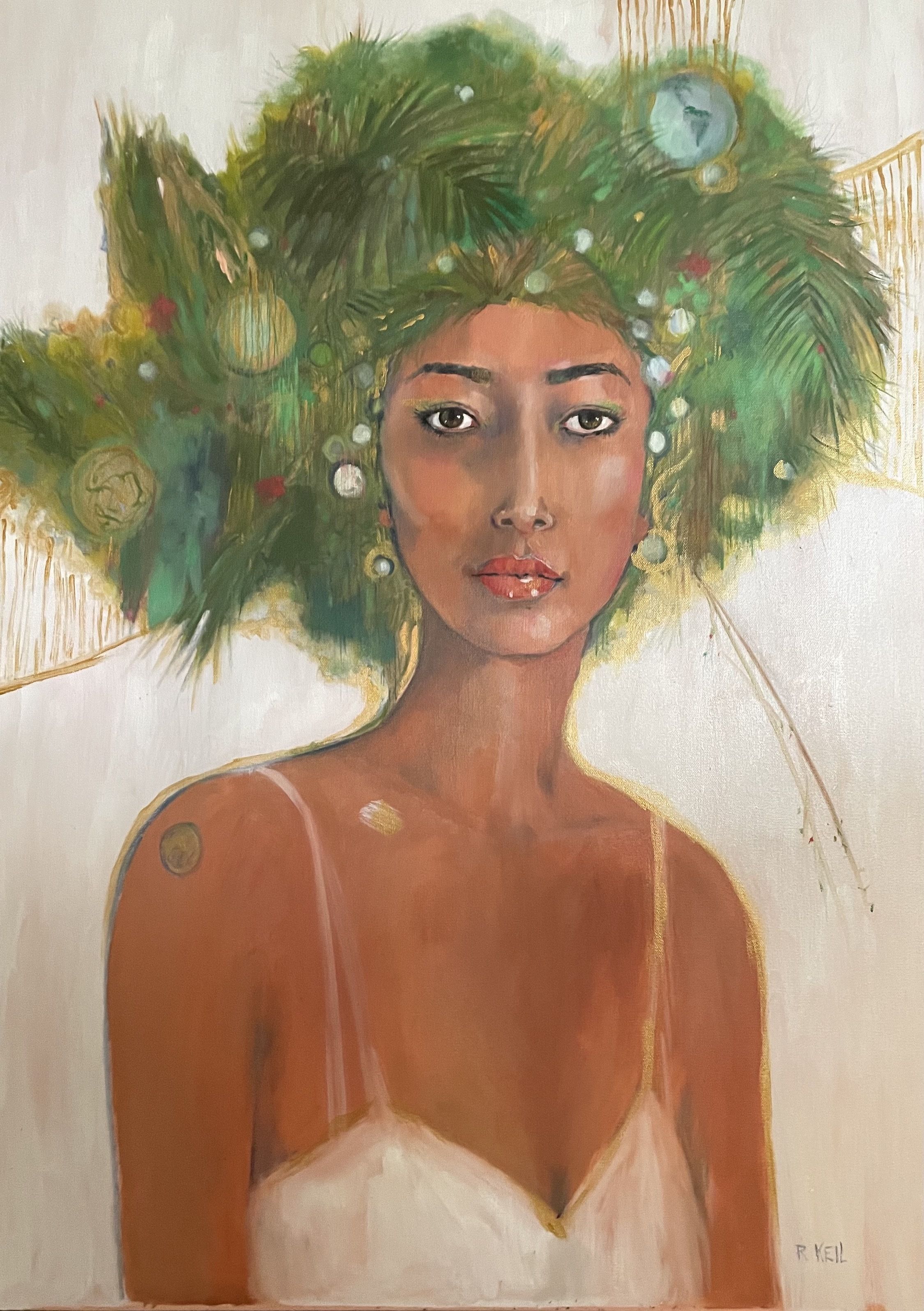 Renee Keil is a visual artist, actress, theater director and choreographer . She is retired from her life's work as a ballet, jazz, modern dance and acting/theatre teacher. She received BS and MA degrees from the University of Pittsburgh, and did graduate work in movement at the University of Oslo, Norway.
Currently, Renee is concentrating on her "visual arts"; painting in watercolor, oils, acrylics and pastels.

"Using varied mediums, I am motivated to create a 'theater on the flat", incorporating conflict, character, abstraction, and universal theme, which often focus on issues and concerns of today's world… not always happy but hopefully emotive."