Sally B. Pearson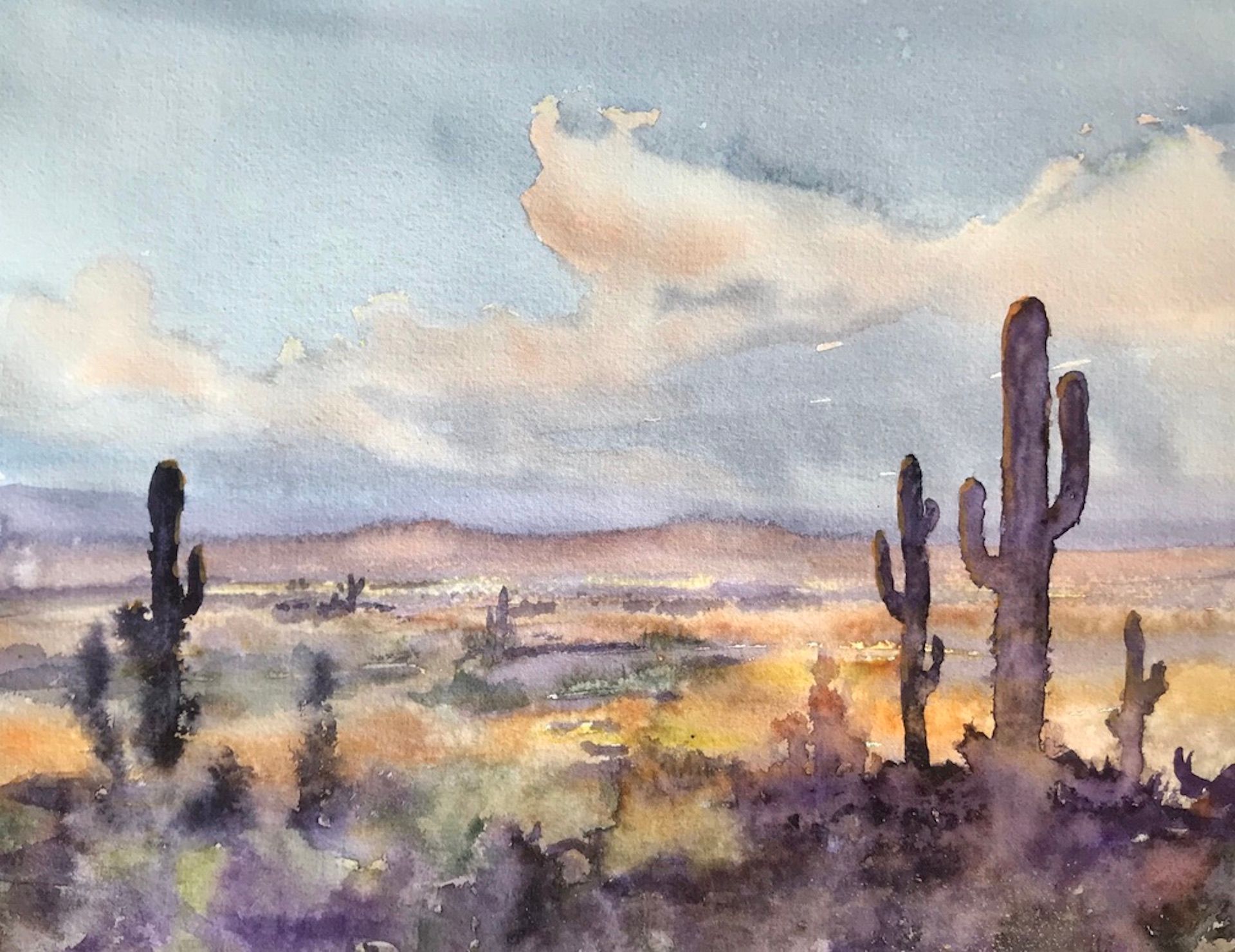 Sally teaches beginner and intermediate level watercolor at The Artist Nook 43 SE Kindred Street, Stuart, every Thursday morning, from 9:30 to 12:30 year around.  Classes are open and practice social distancing by keeping the tables 6 feet apart, as well as wearing masks and Sally's demonstrations are done using the overhead mirror.  Touch-less thermometers to check temperatures are used prior to each class. 

Batik Workshop are available on Saturdays at The Artist Nook for groups of 4 to 7 by appointment only.
  
Sally also offers classes including Batik on Rice Paper, Paper Mache, Acrylic, Watercolor and Drawing from her home studio by appointment only. Please call or e-mail to make a reservation.
 
Phone: 772-340-3728