Sheryl Levine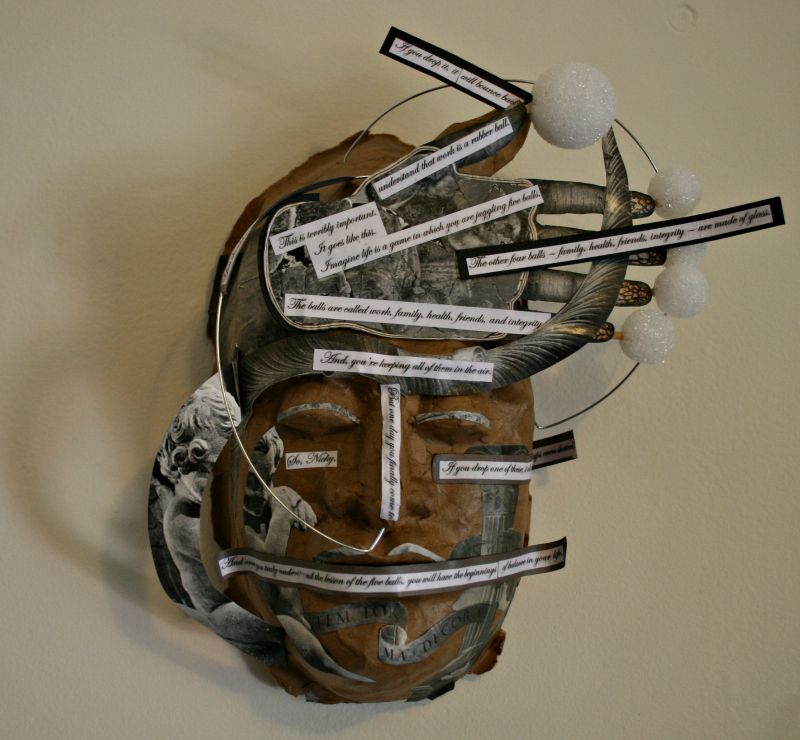 Sheryl Levine retired from teaching at Brewster High School after 17 years in 2016. Since then, she continued her role as an art educator teaching both children and adults at the Katonah Art Center, Goldens Bridge, NY, where she also acted as their Gallery Director at the Anderson Chase Gallery from 2016-2017. Sheryl is the owner of Orchid Art & Jewelry Design, and is a mixed media artist. 
​
Sheryl Levine has actively exhibited her work in New York City: American Artists Professional League and Salmagundi Club, Westchester and Putnam County, New York: Paramount Center for the Arts, Gallerie JJENTH, Garrison Art Center, Putnam Arts Council, Brush, Chisel & Lens and Hudson Valley Art Association's 64th and 65th Annual Exhibitions. In Florida, Sheryl exhibited at the Kennedy Gallery in Key West, Masterpiece Gallery in Boca Raton, Women in the Visual Arts, Artists Showplace Cooperative Inc. and the Lake Worth Art League, Lake Worth. Sheryl also exhibited her work in a two-person show at the Sullivan County Museum in Hurleyville, New York.
Awards include: first place for sculpture at the Showplace Cooperative Inc. and at the New Rochelle Artists Association. Her work is also part of the permanent collection of the Fashion Institute of Technology.
In addition to studying at numerous art schools in New York City and abroad, Sheryl graduated with honors from the Fashion Institute of Technology and Hunter College. She received her Masters Degree in Art Education from Manhattanville College.