Sophie Ledeme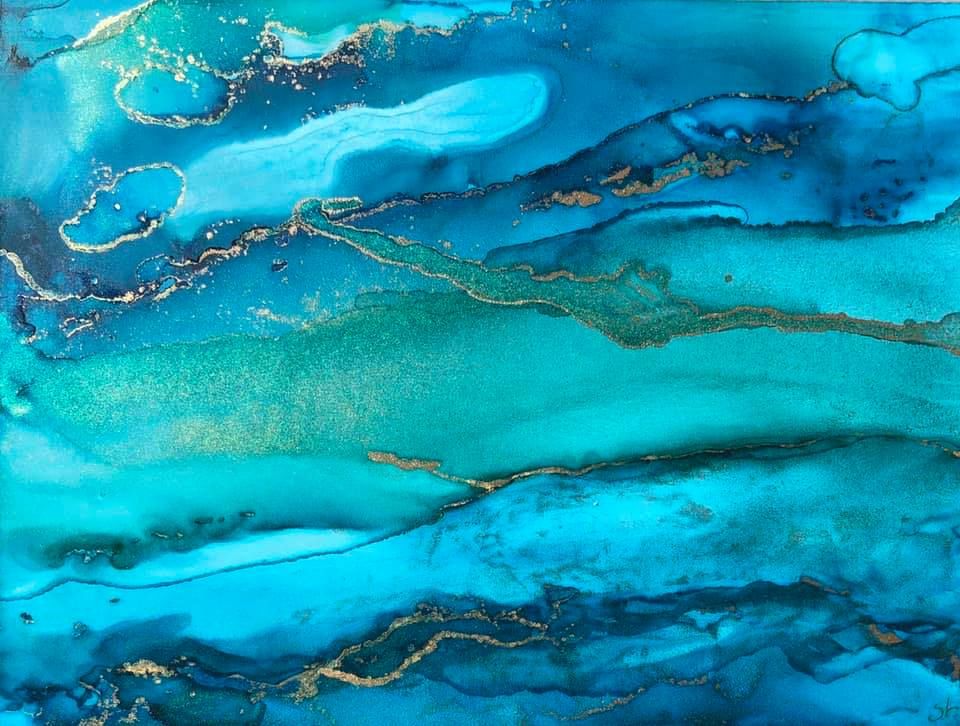 My creativity is expressed through the power of instinctive imagination guided by a spiritual connection. Colors and shapes project an energy that resonates within and that energy is linked to a deep superior dimension.
Art, for me, is a connection that happens between the work of art and the viewer.

I wish to convey this connection by establishing a mood that enchants and allows the soul to feel serenity, unison, and refuge in a beautiful world.