Torenzo Gann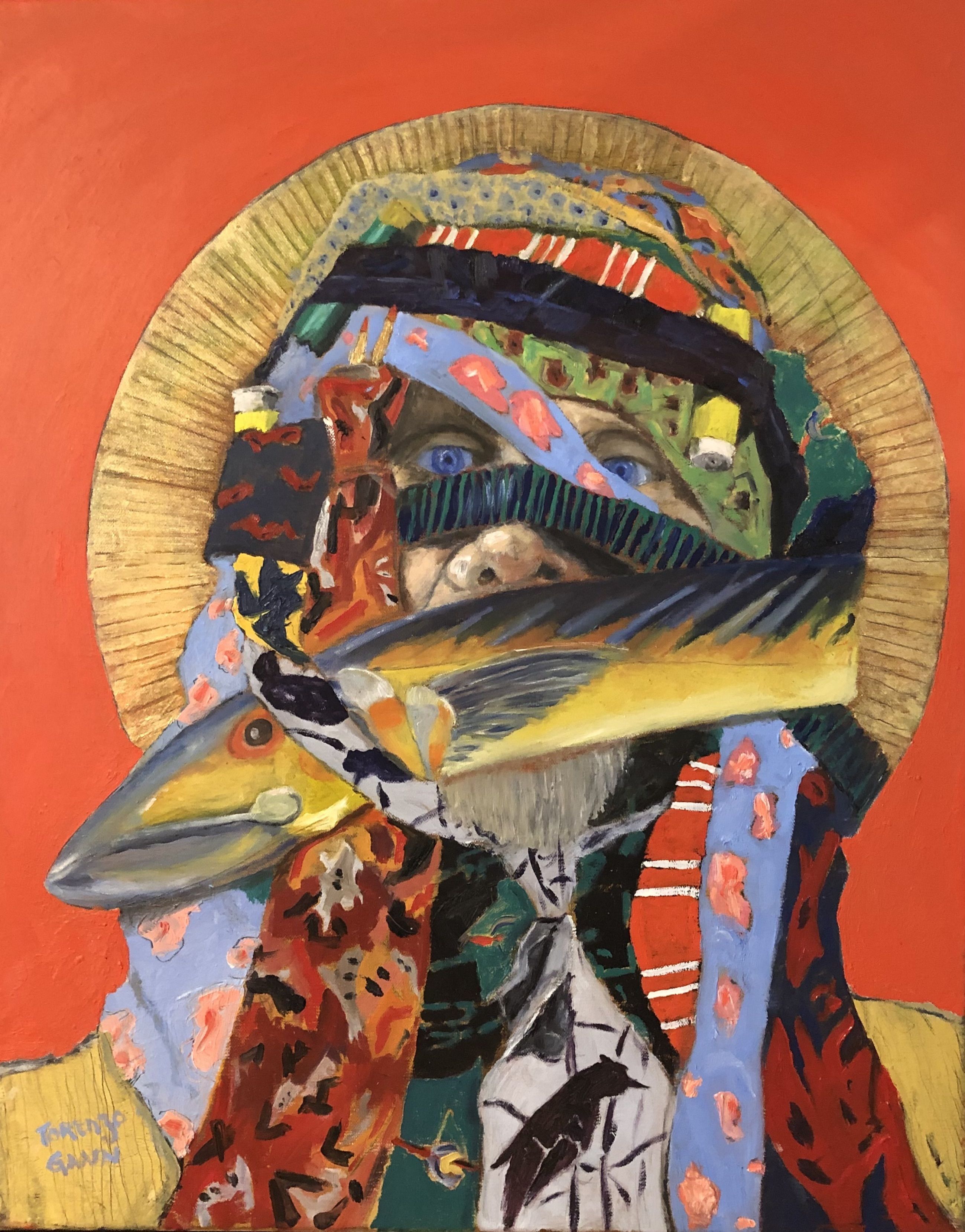 I am compelled.
I am driven.
I must create!
I see art everywhere. On sidewalks, reflections in storefront windows, shadow designs falling on the ground or embracing the side of a building. I see clouds as moving sculptures.
I produce thousands of photographs. Some, to use as a reference for a painting… others because they tell a story or ask a question and invite me to create a painting.

As an artist, I believe I have a responsibility to also create works of art that bring attention to important societal issues such as chemicals as food additives, toxic chemicals used in the industrialized production of crops, and genetic engineering. I'm also concerned about the current trend in America to whitewash our history in order to
oblige the politically correct community.

I feel a deep responsibility and calling to create works of art that reveal and contemplate the beauty in the everyday objects we all find around us in this amazing universe created by God.

Art is everywhere! If you look for it, you'll see it!

I believe God has created an amazing universe! As God is the original Creator, He created EVERYONE with the ability to create…everyone! If you're one of the millions of people who believe they cannot create or are not creative, I challenge your belief and encourage you to step out of your comfort zone and CREATE something. You can do it! We all start at the beginning. Let the fun begin! Soon…you'll be seeing art everywhere.