Torenzo Gann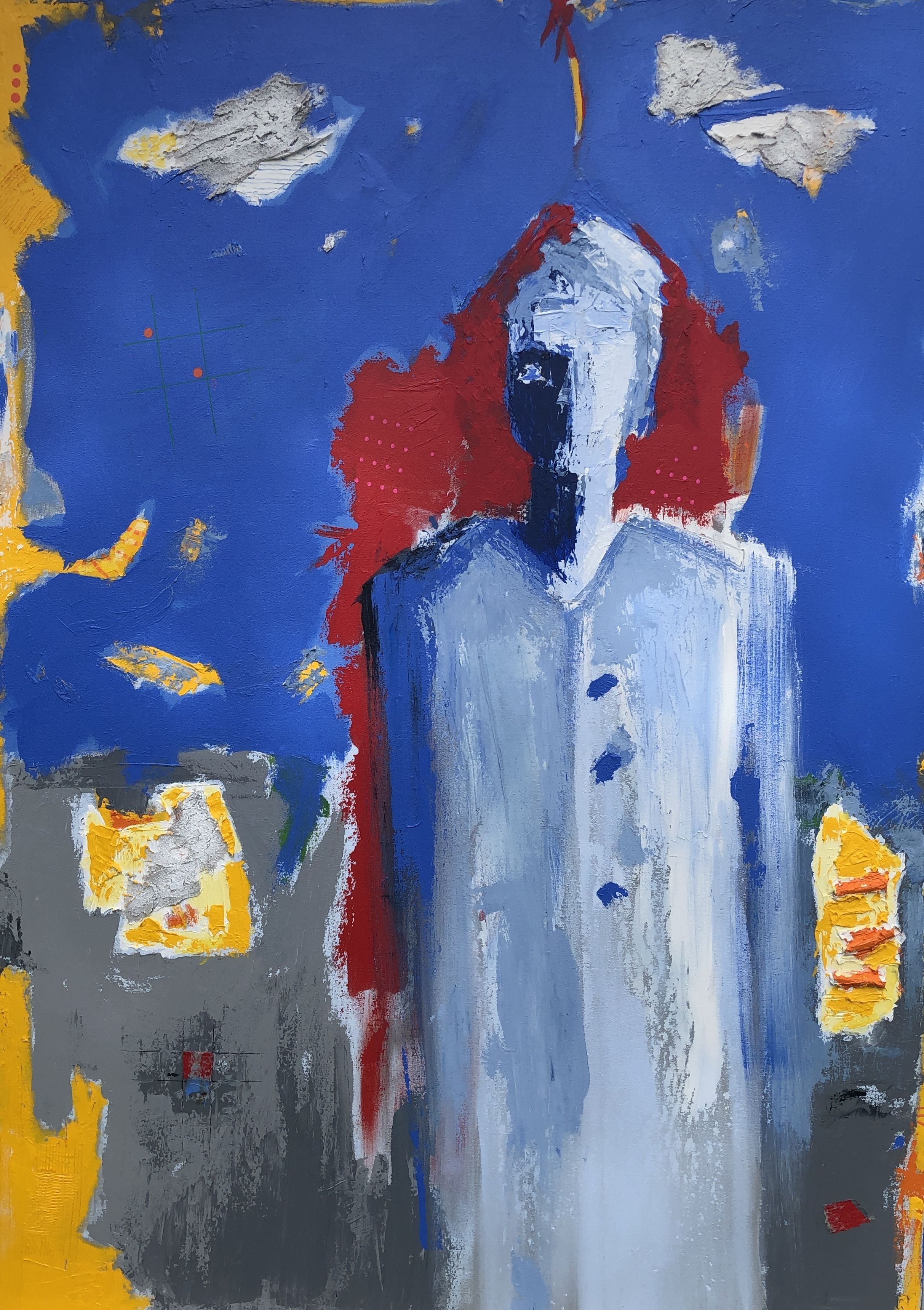 Our world is precarious and full of great peril. Throughout history humankind has survived numerous and ferocious obstacles. This time in history is no different.
We are resilient. We confront. We overcome. We thrive.
Persevere! Persevere! Persevere!
That's what I've learned to do.
In my personal life I confronted and overcame the peril of drug addiction and mental illness. This process led me to abandon the artworld and become a certified alcohol and drug treatment counselor so that I could help other's afflicted with addiction. Twenty years later I returned to my original passion of painting. Since my return I am honored to have had my work on exhibit in ArtPalmBeach, The Palm Beach Show, numerous national and international shows.
Currently my work is featured in a two-artist exhibit, Free Electrons, at the Elliott Museum in Stuart Florida. Opening on May 20th at the Vero Beach Museum of Art is The Treasure Coast Creates in which my work, Breakthrough, is featured. The exhibit is curated by Ellen E. Roberts, Curator of American Art, Norton Museum.