Yochi Yakir Avin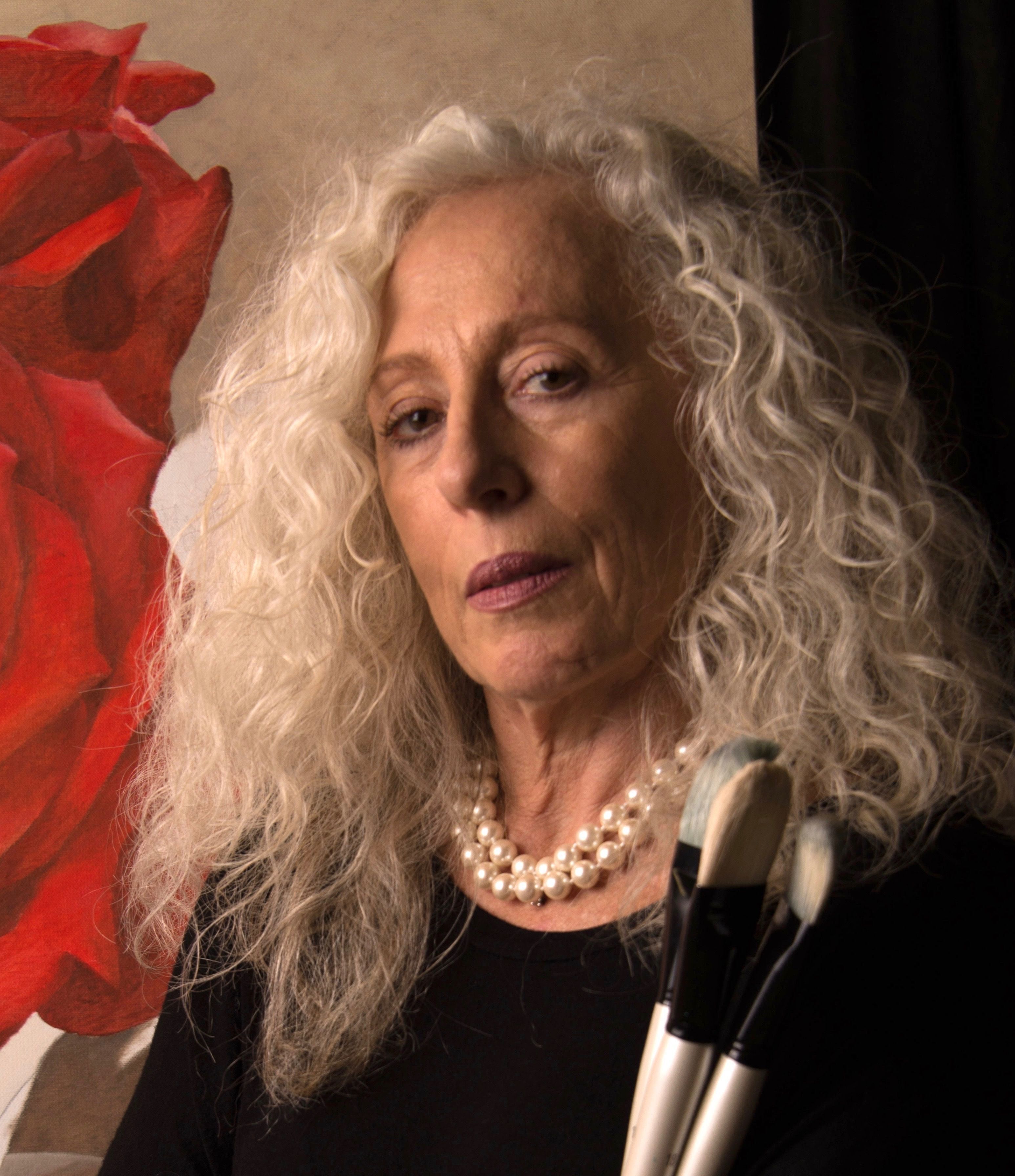 Yochi Yakir Avin was born in Poland and she is based in South Florida since 2014.
Simultaneously American and Israeli, Yakir-Avin studied fine arts in Israel and Italy and has exhibited internationally in Italy, France, Israel and the USA.
With a focus on representation, the majority of Yakir-Avin's works are portraits painted in oil on canvas.
She also creates sculptures, installations, and intricate mixed media pieces on paper, wood, and cardboard.
Conveyed via limited palette, her subjects are framed against swathes of monochromatic color and emphasize notions of mood, place and implied narrative.
Within her intimate mixed media and oil pieces the artist draws creative inspiration from her past and allows her memories to weave together to drive her practice forward.
Through a tangible sense of vulnerability embedded in each of her works, her goal is to bring her personal point of view and to create meaningful engaging experiences that will resonate with others.

Time and memory are the main topics of her investigation and of the idea that our personal and collective memories are flexible and can be shaped over time.