Hughes, Carol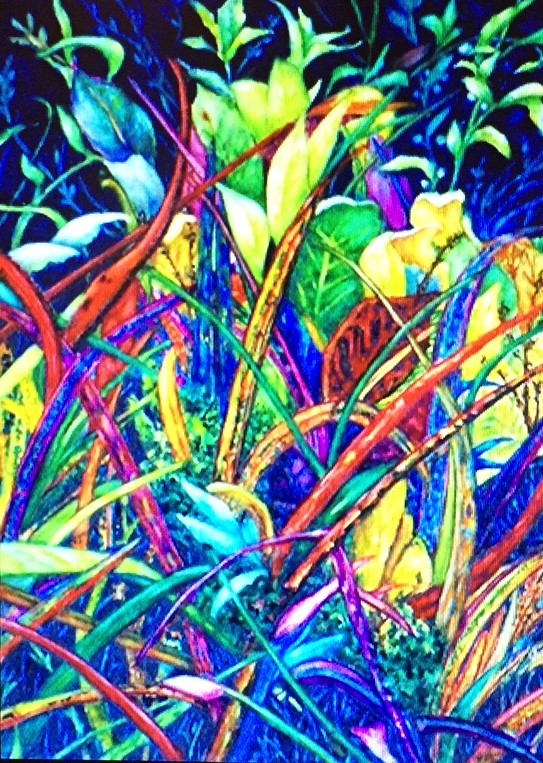 CAROL HUGHES
Watercolors, Oil, Encaustic Wax
ARTIST STATEMENT
My first love is water color although I work in other mediums as well. In painting, I want to draw the viewer into my vision of a subject, wondering why I chose to paint it as I did.
The various mediums present challenges that give me great satisfaction when achieving the result for which I was striving, and watercolors turn magical when one color drops into another to become yet another color, or when layered, to glow with the reflections of the many colors beneath.
Displaying my artwork through shows, exhibitions, art festivals, and corporate and private venues gives me encouragement when I receive comments (whatever the critique) about my paintings. So, go ahead, feel free to browse through my website, and thank you for your interest.
Additional paintings can be seen at the website of the Art Associates of Martin County, Stuart, FL or on  my website:
www.carolannhughes.com
carolannhughes@comcast.net