Ledemé, Sophie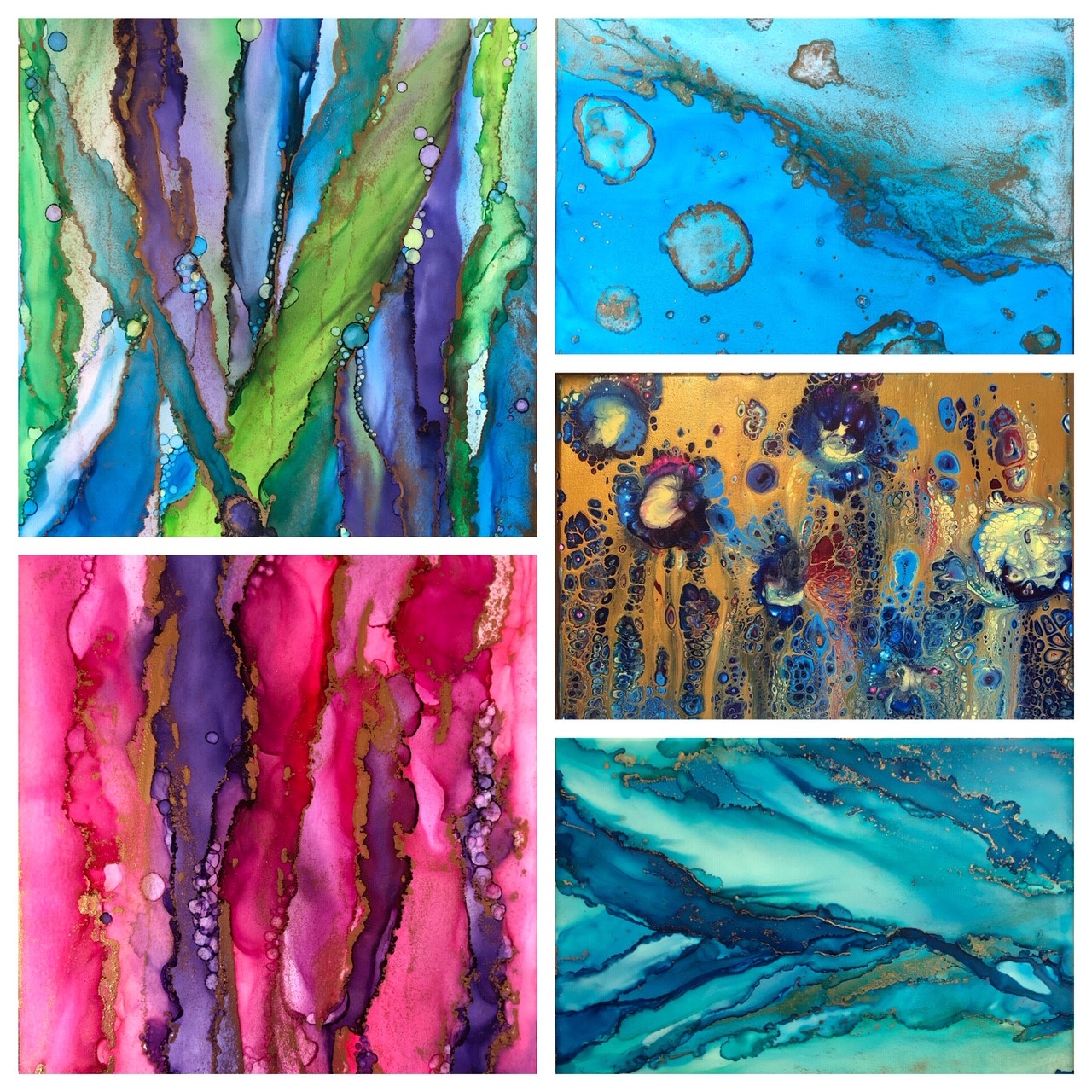 Phone: 772.263.0230
Website: www.sophieledeme.com
Instagram: @sophieledeme
Email: soledeme@gmail.com
______
About:
I have been painting since I was a little girl.
Art is everywhere with colors and shapes constantly vibrating all around.
My vision of the world is very colorful, vibrant, animated, sensual, complex and simple at the same time.
I am an expressionist. My creativity is expressed through the power of instinctive imagination guided by a spiritual connection. Colors and shapes project an energy that resonates within and that is linked to a deep superior dimension.
I wish to convey this connection by establishing a mood that enchants and allows the soul to feel serenity, unison, and refuge in a beautiful world.
I have had traditional visual arts training in several art studios in Paris France. I also studied Art History extensively at the School of the Museum of the Louvre in Paris France. These studies have profoundly enriched my artistic and cultural knowledge. They made me travel from prehistoric times to modern times all over the world discovering a vast array of fascinating artistic, cultural, historical, and religious movements.
All of this has allowed me to develop a deep appreciation for the Arts, and an understanding of a masterpiece, whether it be a church, a pyramid, a temple, a painting, a sculpture, but also by extension, a river, a tree, a flower, an ocean, or any element of the environment unveiling its myriad of captivating facets.
Furthermore, I had the privilege to personally see so many artistic treasures traveling to places like Egypt, Greece, Italy, Russia, Spain, the Netherlands, England, the Caribbean, and of course France and the many museums in Paris and other cities.
Art, for me, is a connection that happens between the work of art and the viewer.
"Color is a power which directly influences the soul". – Wassily Kandinsky