Barn Theatre presents Flashdance The Muscial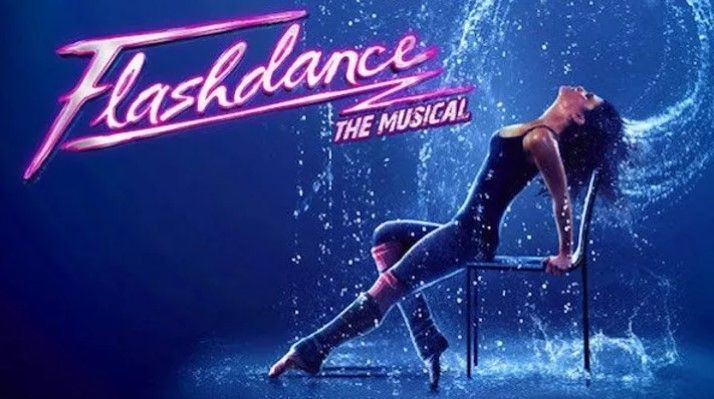 FLASHDANCE THE MUSICAL tells the inspiring and unforgettable story of 18 year-old Alexandra "Alex" Owens , a welder by day and "flashdancer" by night, who dreams of becoming a professional dancer. At night she feeds her dream by performing exotic dances at a local bar. She yearns to be a ballerina, but her limited resources and poor childhood has kept her from pursuing her ambition. Nevertheless, she learns about an upcoming audition at the prestigious Shipley Dance Academy and is determined to seek out her opportunity. Her friends and sister dancers Gloria, Tess and Kiki encourage her, as does Nick, the love-smitten grandson and heir of the Hurley steel mill. Can Alex beat the social and economic odds and realize her dream?
Based on the 1983 movie that was a surprise hit and the 3rd-highest grossing film of the year, Flashdance the Musical incorporates much of the look and feel of that energetic flick that capitalized on the popularity of music videos and the MTV cable network that debuted just two years earlier.