Barn Theatre presents Flashdance The Muscial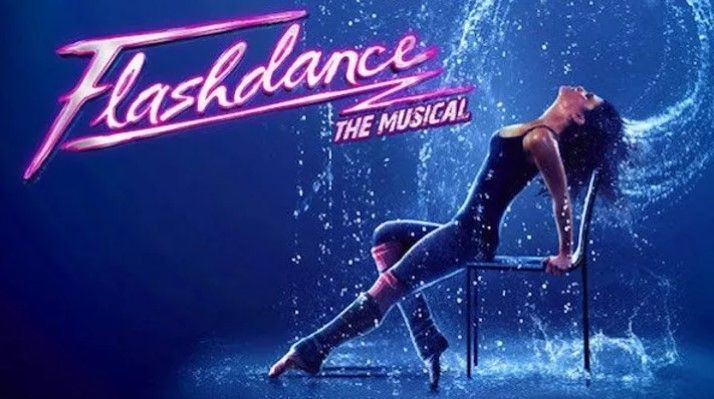 One of the long awaited musicals of the year, FLASHDANCE, is coming to The Barn Theatre 's main stage, July 14th – July 31st. FLASHDANCE tells the inspiring and unforgettable story of 18 year-old Alexandra, "Alex,"' Owens, who works by day in a Pittsburgh steel mill and at night feeds her dream of becoming a ballerina by performing exotic dances at a local bar. Despite Alex's limited financial resources, her journey to attend the prestigious Shiply Dance Academy comes to life through sensational choreography, hard driven vocals, musicals hits like What a Feeling, Gloria, I Love Rock N Roll, and Maniac, and special effects that will leave the audience WOWED.
FLASHDANCE is sponsored by Premier Realty Group. Upon mentioning The Barn and completing a successful real estate transaction with either Premier realtors Charles or Mary Lou (772-287-1777), you will receive TWO complimentary season tickets to the Barn Theatre. Mention this post.
Tickets for FLASHDANCE are only $35 and can be purchased by calling the box office at 772-287-4884 or by visiting the Barn's Tree Link platform at https://linkr.bio/Thebarntheatre. Group discount rates are also available.