A.C.T presents Much Ado About Nothing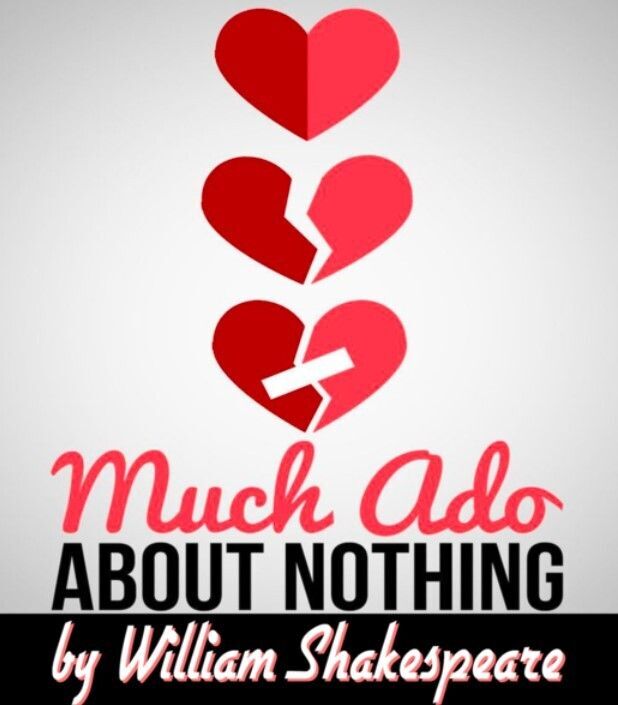 By William Shakespeare
Directed by Dennis O'Donovan
The place is Messina, Sicily.
Don Pedro and his company have returned from war in Italy, and are the guests of Count Leonato for the coming month.
Among their company are Benedick - a valiant lieutenant, Claudio – a distinguished young officer, and Don John – bastard brother to Don Pedro and dedicated villain.
Benedick has a "frenemy" relationship with Beatrice, Leonato's niece. Claudio seeks to woo Hero, Leonato's only daughter. Don John seeks to derail theirs and everyone else's plans, simply out of a love for chaos.
In rides comical Constable Dogberry and his Night Watch, who clumsily uncover the plot and trigger just desserts for all concerned!