A.C.T. Studio Theatre Presents "American Buffalo"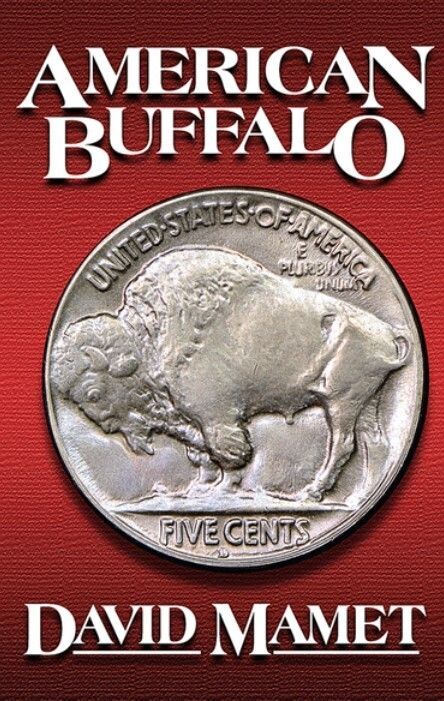 By David Mamet
Directed by Richie Lester
In a Chicago junk shop, three small-time crooks plot to rob a man of his coin collection, the showpiece of which is a valuable "Buffalo nickel." These high-minded grifters fancy themselves businessmen pursuing legitimate free enterprise. But Donny, the oafish junk shop owner, Bobby, a young junkie Donny has taken under his wing, and "Teach," a violently paranoid braggart, are merely pawns caught up in their own game of last-chance, dead-end, empty pipe dreams.
Nominee: Four 2022 Tony Awards, including Best Revival of a Play
Winner! 1977 New York Drama Critics' Circle Award, Best American Play
Nominee: 1977 Drama Desk Award, Outstanding New American Play
Nominee: 1984 Tony Award for Best Revival of a Play