Please consider making your year end gift to the Arts Council this Holiday Season!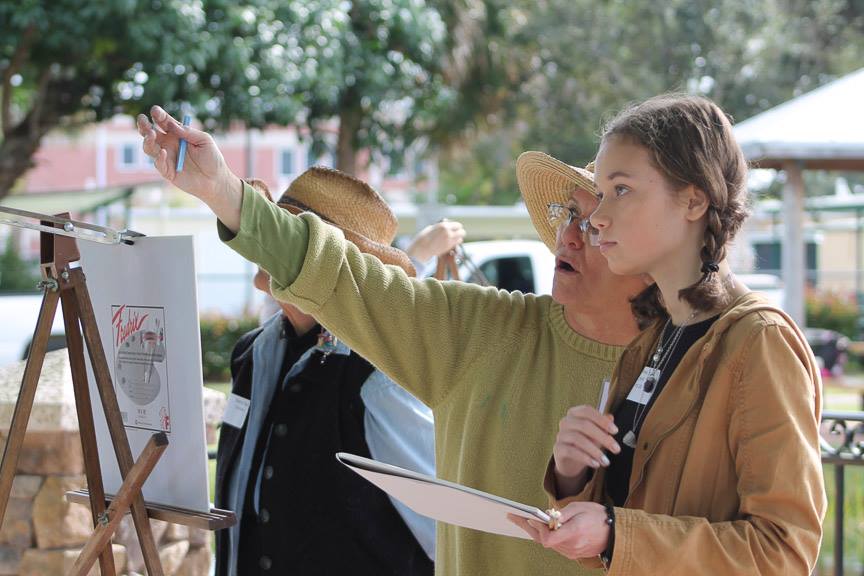 Whether you are an artist or someone who simply appreciates the arts you make a difference when you support the Arts Council. This year your support is valued more than ever. The drastic state budget cut to the arts has depleted our budget with a shortfall of nearly $15,000 from prior years.
This lack of funding has unfortunate consequences.
Plein Air Arts Day will be a sad casualty of these budget cuts. Offered yearly since 2012 this arts education program will not be presented by the Arts Council in 2019. Each year Plein Air Arts Day provided 80 high school students with a day of artistic instruction with professional artists—free of charge. The omission of this grant-funded program not only affects the students but also the professional artists who were hired and paid for their services.  
It is now more important than ever for individuals like you in our community to step up and support the arts. With your help the arts education programs we provide can continue. Please consider a tax deductible gift today and make a difference in celebration of the arts!