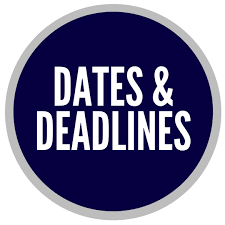 Deadlines*
October 1, 2022 Midnight, CST: Application deadline. Late applications may be accepted at the discretion of the Show Director
October 6 - 20, 2022: Jury Review.
October 21, 2022: Notification of Invitation, Wait List, or Not Invited Status will be sent on or before this date. All artists will receive their status by email. A wait list by category will be established based on jury scores.
December 15, 2022: All booth fees must be paid in full to exhibit at ArtsFest. A late fee may be applied after this date.
January 15, 2023: Artist Certificate of Insurance due.
*All dates are subject to change.

Festival Dates & Hours:
Saturday, February 11, 10 am – 5 pm
Sunday, February 12, 10 am – 5 pm
Load In: Friday, February 10. Times will be announced with load in information and sent prior to show.