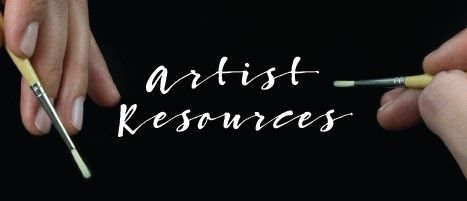 Artist Insurance
Our event insurance company is requiring that all Artists carry general liability insurance in the amount of $1,000,000 and provide a Certificate of Insurance naming Arts Foundation for Martin County dba MartinArts as additional insured. As you may know, this has become a requirement of most art festivals across the country. By accepting our invitation to participate in ArtsFest Stuart 2022, Artists agree to provide a Certificate of Insurance — due by January 31, 2022.
Artists may not setup or exhibit until the approved Certificate of Insurance is received by ArtsFest.
If you do NOT already have insurance
You can purchase a short-term liability insurance policy for approximately $40 from the following agencies:
If you already have insurance
Email a Certificate of Insurance to ArtsFest@martinarts.org. Your insurance company should be fully aware of this type of wording and most will issue a Certificate with no cost to you.
The Certificate Holder box must say: The Arts Foundation for Martin County dba MartinArts, 80 SE Ocean Boulevard,
STUART, FL 34994
The Additional Insured wording should say: ArtsFest, MartinArts, and its representatives, the City of Stuart, and Martin County Board of County Commissioners as additional insured for ArtsFest Stuart on February 10-12, 2023, to be held in the downtown Stuart city streets.
Note: ArtsFest and MartinArts does not sponsor nor endorse any insurance providers. This information is provided as one of many possible insurance options available. When seeking an insurance provider, one should review all applicable terms and conditions.