Save the Date for the mARTies Awards on April 28, 2021
Our committee is hard at work planning for what will surely be an unforgettable evening! 
Chairs: Lisa Renee Ludlum & Marney McKee
Committee: Heidi Condon, Sharon Hagin, Rickie Leiter, Faith Paul, Aviana Shapiro, Kristal Wion-Eckhardt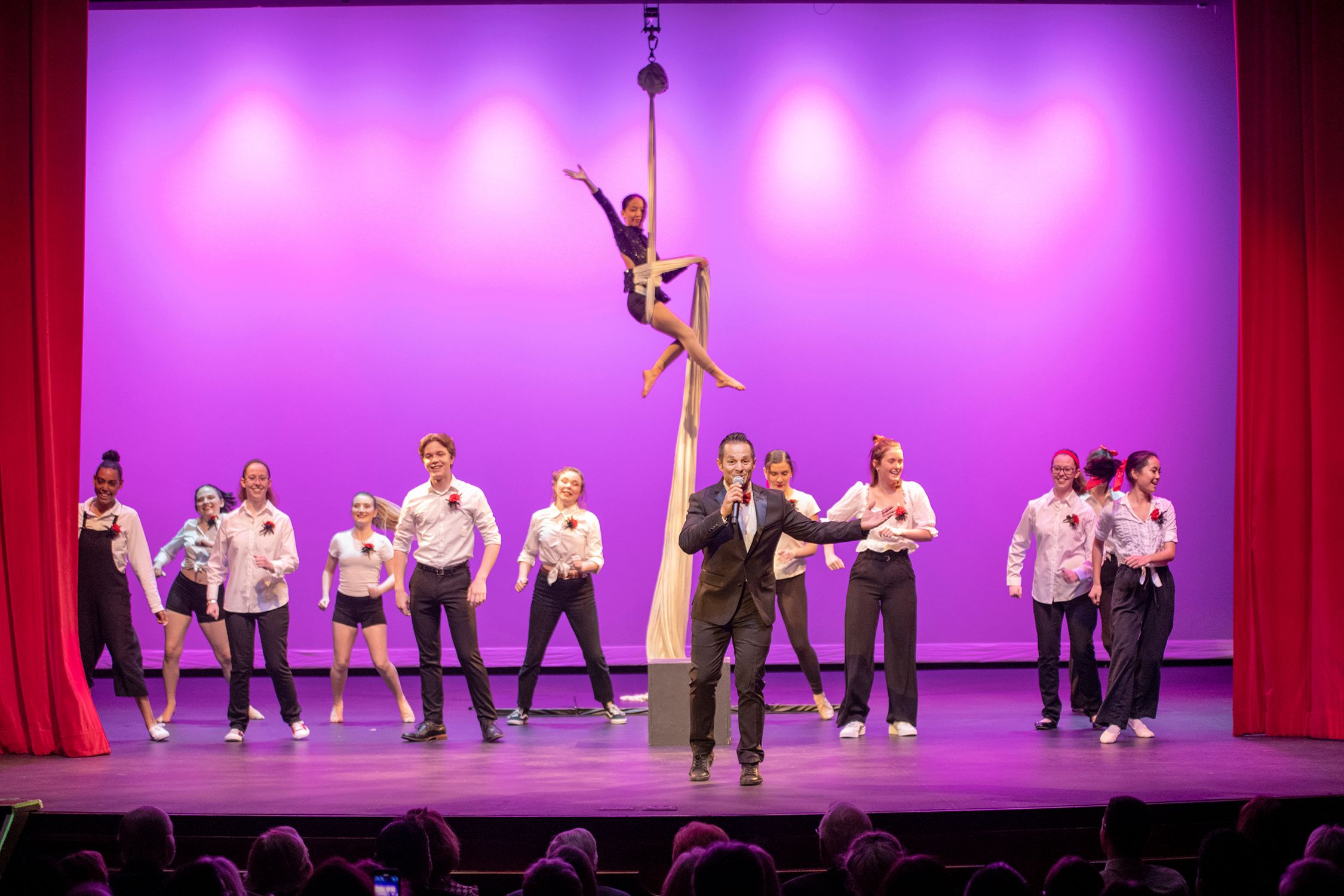 Since 2003, the mARTies have been the premier celebration of the arts – performing and visual, and the people who help make them alive in our community. It takes a mix of artists, philanthropists, volunteers and leaders weaving together that gives the community a more vibrant, rich and colorful texture.
Beyond the nominees, the Arts Foundation and the mARTies committee also has several awards that are announced and named in advance of the ceremony. The categories were selected by the founding committee of the mARTies to recognize key elements that make an arts community vibrant and sustainable. The named awards represent a legacy of commitment to things such as arts education, corporate leadership and philanthropy. Visit our blog (martinarts.blog) to see past recipients of all the awards – a legacy that has grown to over 140 award recipients!
The mARTies are a signature event of the Arts Foundation for Martin County honoring outstanding artistic, voluntary and philanthropic achievement in Martin County which inspire a passion for and participation in the arts in our community. The event could not be possible without hours of volunteer time from our dedicated committee members and with the financial support of our sponsors.