Special Recognition | The Barn Theatre in honor of their 50th Anniversary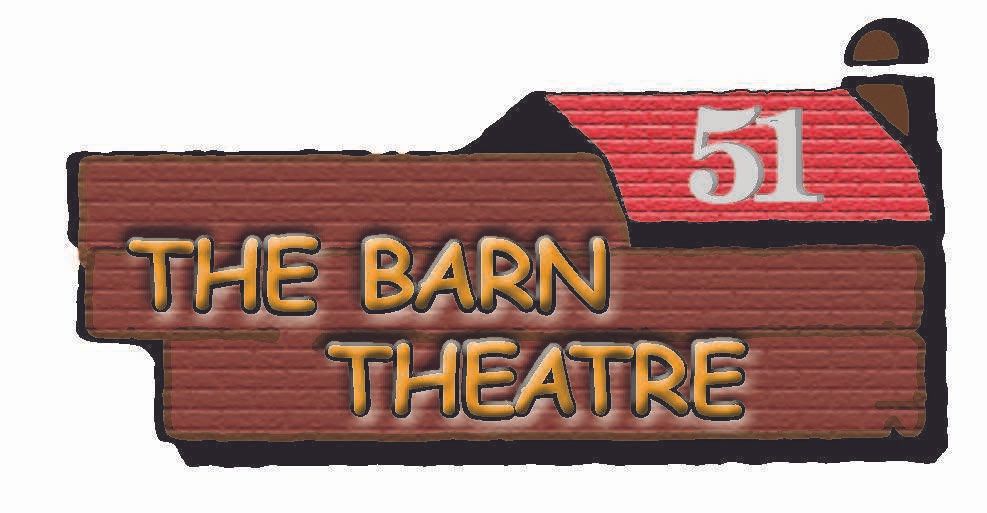 The same "show must go on" spirit that led the Renegade Players to convert a rose barn into an active Volunteer Community Theater is alive and well, and our importance to the community is evidenced by our continued prosperity over the last 50+ years. Our army of volunteers has managed to keep The Barn  vital as a cultural icon, providing quality affordable entertainment to thousands of dedicated and loyal patrons, as well as providing an artistic and social outlet for thousands more.
Our mission as a Community Theatre is to create an atmosphere that encourages emotional connections through drama, comedy, and music. These connections strengthen our community's cultural environment by providing an artistic outlet for people of all ages, cultures and experience to come together.
For volunteers, theatre can open eyes to a discovered passion, create relationships and a new path in life.  The dedication of community volunteers and the continuing endeavors of The Barn Theatre contribute mightily to the art in our community.