Congratulations to our Honorary Award Recipients and Professional and Student Award Recipients!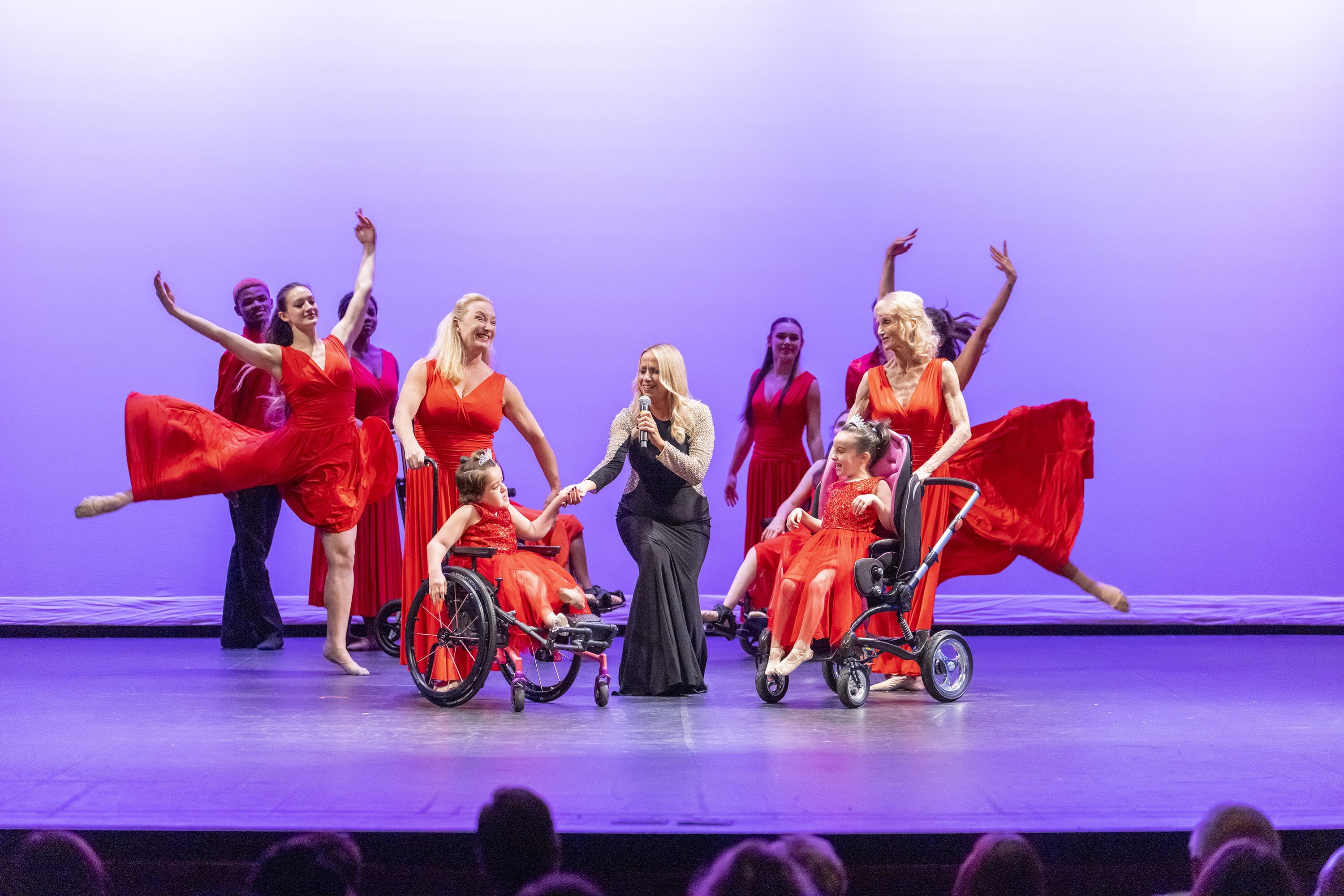 We want to thank everyone who joined us at the MartinArts Awards. We could not bring you the joy and celebration of the arts without the gracious support of our staff, donors, members, sponsors, nominees, honorary award recipients and every one of you who support the arts everyday. 
2022 Honorary Award Recipients
Lifetime Achievement in the Arts | Elmar Oliveira 
Arts Leadership | Al & Lindsay Hager 
Excellence in Arts Education | Amanda Jones 
Arts Service | Joann Gallagher
Corporate Leadership in the Arts | Palm City Art & Frame
Philanthropy in the Arts | Craig & Elizabeth Price
Professional Award Recipients
Visual | Jane Lawton Baldridge
Performing | Jackie Robbins
Literary | Kristal Wion-Eckhardt
Student Award Recipients
Visual | Sophie Araque-Liu
Performing | Andrea Martine
Literary | Julian Heidelberg
---
What are the MartinArts Awards? 
Since 2003, the MartinArts Awards have been a signature event of MartinArts honoring outstanding artistic, voluntary, and philanthropic achievement in Martin County, which inspire a passion for and participation in the arts in our community.
Who is recognized at the MartinArts Awards?
Awards are given in two basic categories: Honorary and Nominated
Honorary Awards are selected by the MartinArts Board of Directors and represent a legacy of commitment to things such as leadership, arts education, philanthropy and lifetime achievement.
Nominated Categories are divided into Professional Artist and Student Artist (High School Seniors only) and represent the visual, performing and literary arts disciplines.   The awards are presented to an individual in each category with a proven record of artistic excellence, outstanding civic responsibility, and whose leadership has improved the quality of life in our community through the arts. 
What opportunities are available to support the event?  
Excited to be a part of a wonderful night? Invite your family and friends to attend!  Perhaps you'd even like to support our efforts?  Sponsorship opportunities, program ads, and volunteer opportunities are available - call us at 772-287-6676 (x2) today to get in on the fun and be recognized as a supporter of the ARTS!  Proceeds from the event support student scholarships, arts education, and help fund year-round community outreach programs.  
Thank you to our Sponsors!