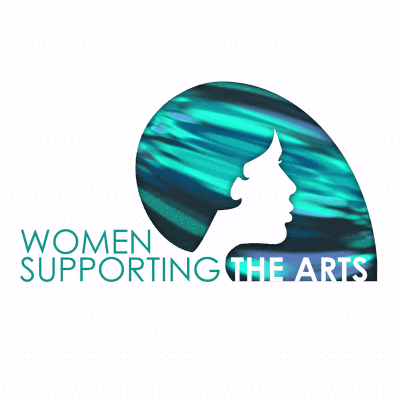 Women Supporting the Arts' mission is to build a community of women philanthropists who inspire, educate and encourage women to strengthen the arts and cultural environment in Martin County. Women Supporting the Arts is affiliated with the Arts Foundation of Martin County and offers grants to support arts enhancement opportunities for Martin County artists and arts-related projects, programs, scholarships and internships.
Since 2004, more than $305,000 in grants have been awarded to artists and arts-related programs by Women Supporting the Arts (WSA). The annual granting process begins with the receipt of grant applications in the Fall, with notification of grant awards in early January. WSA welcomes grant applications from organizations and individuals who present cultural programs for Martin County. Collaborative projects and events are eligible.
Applications are judged on the following criteria:
Value to the community in strengthening the arts
Merit of the program, project, scholarship, or internship
Increase of public awareness and participation in the arts
Partnerships and collaborations with existing community resources 
WSA Membership is $1,000 / year. Make your gift today!
---
Are you 40 or under?
Women Supporting the Arts is welcoming new members who are 40 or under, to join for $500/year. Please join us now at this reduced rate and be a part of this very, special women's giving circle who cares passionately to support the arts in our community. 

Press the "Donate Now" button above, to pay with your credit card online. You may choose from one of two options: making a one-time gift or setting up a monthly donation. If you prefer to pay your WSA membership with a check or stock option, please use the form below entitled "WSA Membership Application" and mail it into the office. Via this form, you may also choose a quarterly credit card billing option.  Thank you.
---
To learn more about WSA ... review the documents below:
Please complete an application and send it to us with your payment (or via email if you pay on line using our secure server). If you are renewing, please also return this application so we can check our records for the most up to date contact information for you. Using this form you may opt to make a one time or quarterly payment with your credit card.

Please read the guidelines before completing the grant application. Thank you.

2020 Grant Application

Application is coming soon...

Use this link to get to the online form for submitting your partial or final grant report.
---
WSA at ArtsFest 2017

Member's Reception, 2015

The 2015 Spring Reception honored the memory of Charter Member, Carolyn Mortell.

2015 Grant Recipients Recognized

Grants Chair, Vianne Nichols recognized all 2015 grant recipients. Pictured here is Bach's Children Music School for scholarships to talented string students.

2014 WSA Members Reception

WSA 2014 Grant Recipients

WSA's Waterbirds Sculpture

Purchased a Waterbird from Geoffrey Smith to participate in the City of Stuart's Centennial Public Art project for permanent installation along Colorado Boulevard.

2013 WSA Grant Recipients

2013 WSA Annual Reception Members

WSA Members at the 2012 Annual Reception