As documented in Chapter 16 of Martin County's Comprehensive Plan, there is a great need for cultural facilities. Under 16.3 "Future Needs," it is stated that "existing arts facilities have been identified as insufficient, so planning for additional future populations must certainly address expansion of facilities and opportunities."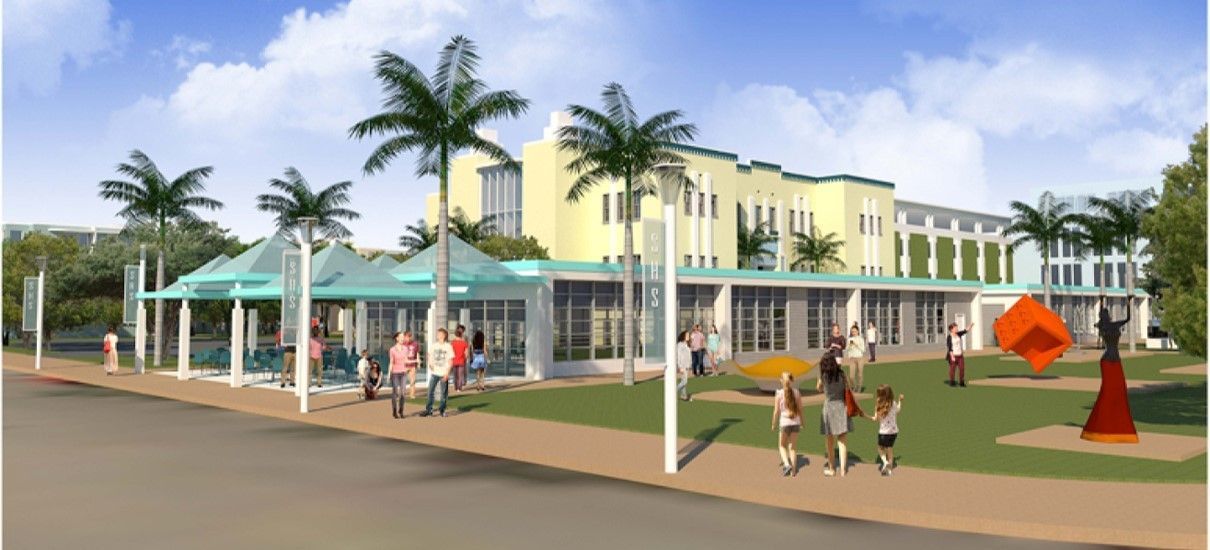 The Arts Foundation for Martin County believes converting the historic Stuart High School into a community Arts Campus will provide access to and create experiences in the arts and education. The self-sustaining campus will incorporate multiple mixed-use venues including space for working artists, performers, lectures, commerce, and office space. 
How will it enhance the quality of our community? The campus will:
Preserve the historical art deco building and grounds creating a regional destination; 
Foster public interaction with local artists including showings, demonstrations and classes; 
Incorporate SMART Technology space to be shared among tenant organizations and visitors;
Serve as an anchor for downtown expansion;
Be an incubator for interactions between the nonprofit arts community and the broader creative sector; and
Become the facility providing the cultural infrastructure so essential to improving the life style of all Martin County residents. 
---
News & Updates: