Infinite Possibilities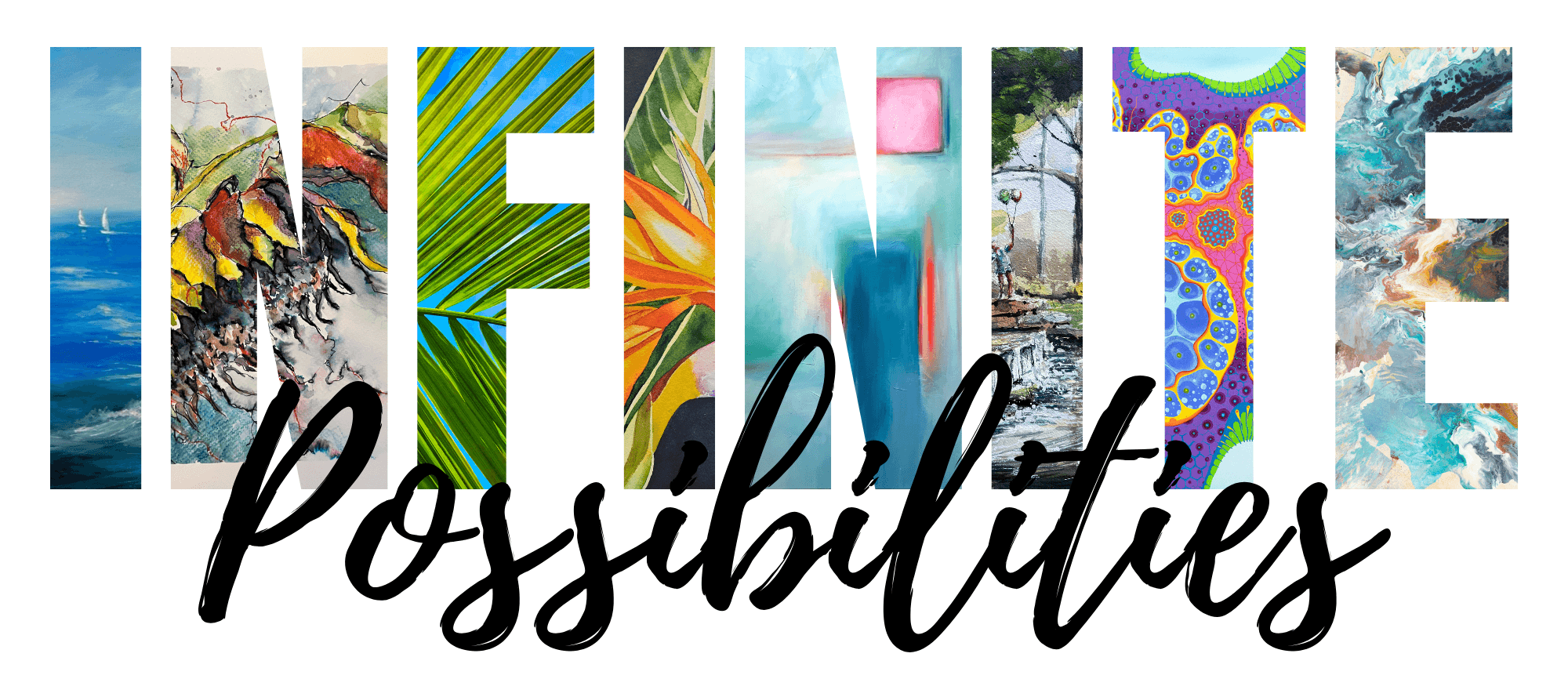 A showcase of the diverse talents of MartinArts member artists.
Featuring artists:
Caren Akers, Jane Lawton Baldridge, Michaelann Bellerjeau, Kimberly D. Beltrame, Dinija Berkien, Mallo Bisset, Deborah Bottorff, Barbara Bucci, Nanette Carton, Susan M. Clifford, Edwidg Constant, Cheryl Cote, Liliana Crespi, Evangelia Deslis, MJ Dowling, Gina Duffy, Sharon Ferina, Michelle Foligno, Dale Forbes, Tom Forster, Barbara Fugazzotto, Dot Galfond, Torenzo Gann, Amy Kaplan, Carol Kepp, Sue Klahne, Scott Klimek, Maia Knowles, Tina Kraft, Valerie Lally, Alice Laputka, Doreen E. Lepore, Barbara Z. Lyons, Debra Manhalter, Dana Meyer, Maria Miele, Mary Mirabito, Mica Monet, Philip Mosciski, Margarita Nielsen-Palacios, Sheryl Odza, Sally Browning Pearson, Tom Prestopnik, Mary Lou Pults, Linda Reymore, Jacquelyn Roesch-Sanchez, Danuta Rothschild, Mark Rudolph, Bobby Savage, Glenda Skarie, Nancy Smyth, Teresa Sroczynski, Mark Stall, Karen Stern, Marian Vitale, Sunny Walker, Laura Kay Whiticar Darvill, Jingyu Xu
Exhibit dates: June 13–July 28, 2023
Opening Reception Friday, June 16 | 5:30–7PM
Arts Education Fundraiser
A special selection of original 9"x6" works created by our member artists will be available for purchase. All proceeds to benefit arts education programs.