Tony Diterrlizzi, Best-selling Author & Illustrator | HSJAS 1988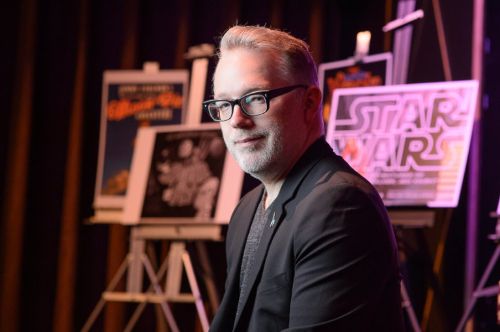 Tony attended Hobe Sound Elementary, Murray Middle School and South Fork High School growing up in south Florida. He went to several colleges, including a brief stint at Florida School of the Arts and received his degree in graphic design at The Art Institute of Ft. Lauderdale in 1992. 
As a New York Times bestselling author and illustrator, Tony, has been creating books with Simon and Schuster for over a decade. From his fanciful picture books like, Jimmy Zangwow's Out-of-this-World Moon Pie Adventure, Adventure of Meno (with his wife, Angela) and The Spider & The Fly (a Caldecott Honor book), to chapter books like Kenny and The Dragon and The Search for WondLa, Tony always imbues his stories with a rich imagination. His middle-grade series, The Spiderwick Chronicles (with Holly Black), has sold millions of copies, been adapted into a feature film, and has been translated in over thirty countries.