Jane Baldridge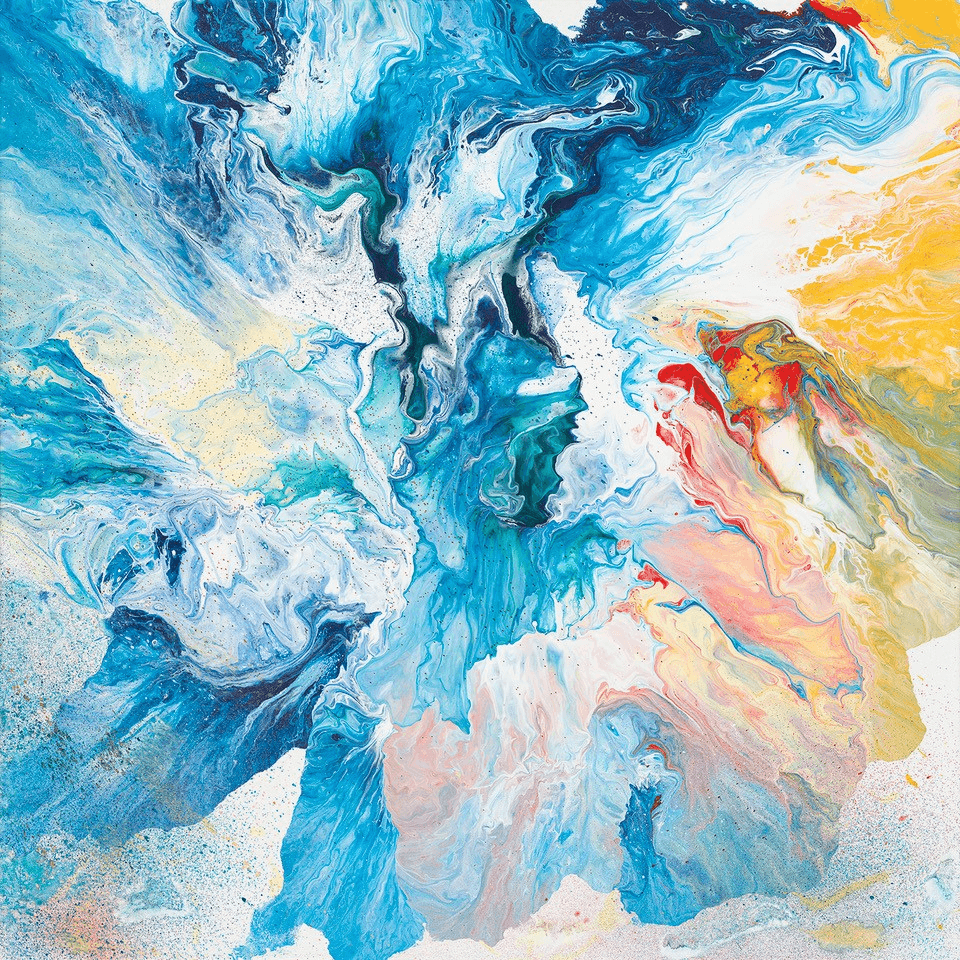 Jane Lawton Baldridge, lives and works in Stuart, Florida. Baldridge studied fine art at California Institute of Art (1977-78) and Alfred G. Glassel Museum School (1978-1982). Baldridge is a sea level girl, her practice focuses on abstract seascape paintings she calls her sea stories; and her sea level stories are 3-dimensional human forms, covered in charts specific to areas at risk of inundation, and painted to show the oceans and rivers rising up their bodies.
Selected recent exhibitions include Oceana Phenomena: Keys Sea Level Stories, October, 2022, Sanger and Zabar Project Galleries, The Studios of Key West, Florida. Oceana Phenomena: Sea Level Stories Annapolis, July – November, 2022, Annapolis Maritime Museum, Annapolis, Maryland. Portfolios: Jane Lawton Baldridge, A Sea Story Girl, June – November, 2021, curated by Alicia Weber at The Elliott Museum, Stuart, Florida.
Selected group shows include Palm Beach Art, Antiques & Design Showroom "Continuum" (2022), The Box Gallery "We are All in this Together," (2020); Curator's Voice Art Projects "COVID 19. The Art of Isolation/Survey 1", (2020). 
Baldridge received an Official Citation from Maryland State Senator Sarah Elfreth in recognition of her Oceana Phenomena exhibit, 2021 S. Magnet Knapp Memorial Award, 132nd Annual NAWA Exhibition, NYC; 2021 WSA Grant, for "Glimmer"; 2020-Honorable Mention, Art Ideal Magazine, Circle Foundation for the Arts; 2020-Signature Memberships in the American Marine Artists Society and NAWA.
The Daytona Beach International Airport awarded Baldridge public funding to purchase her painting The Sea Came Tumbling Towards Shore for their permanent collection.
Phone: 910-233-0860