Sean McGraw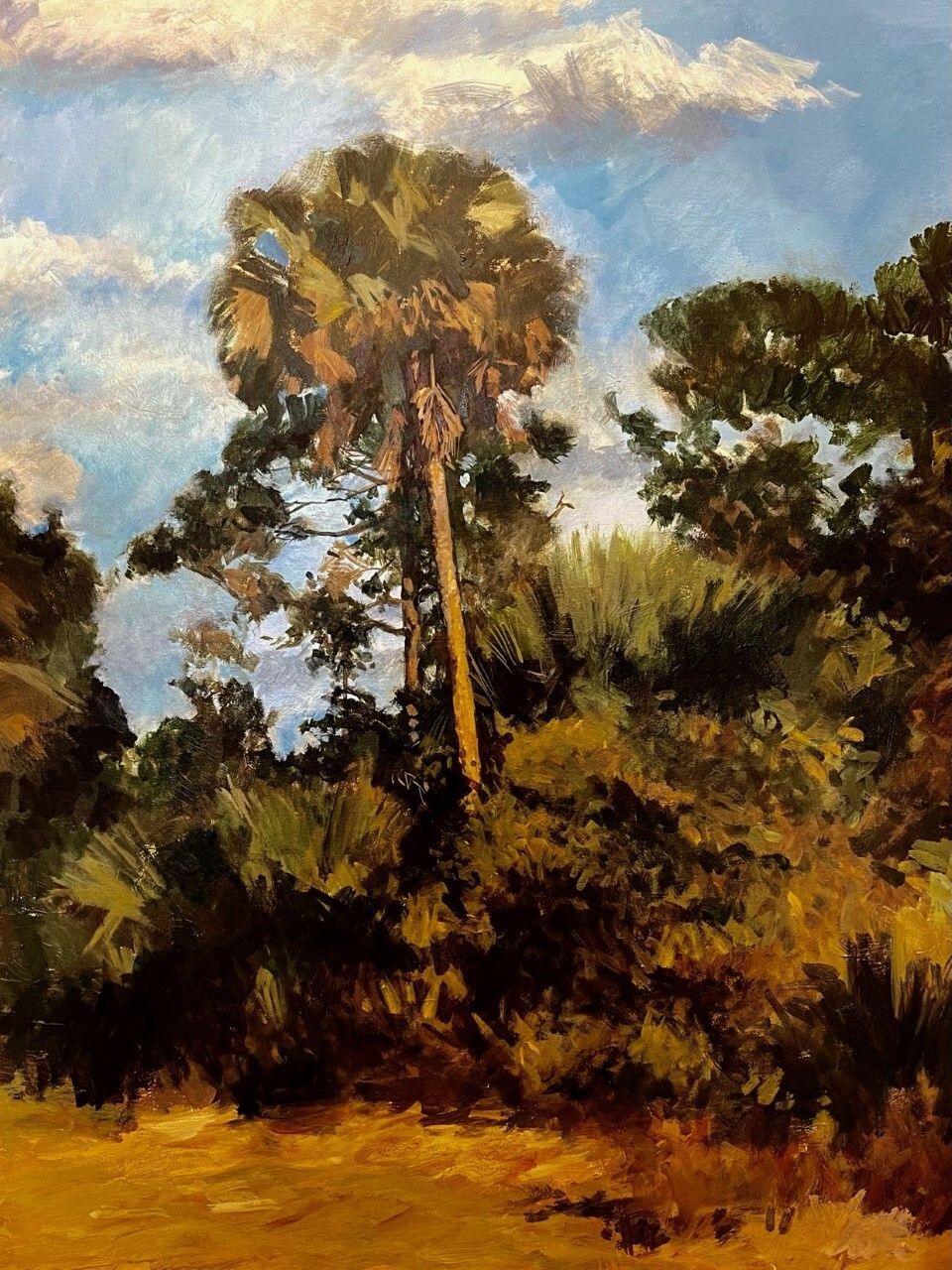 Born into the small gulf community of Carrabelle Florida, Sean S. McGraw's interest in maritime subjects began with the Oystermen of Carrabelle, East Point and Apalachicola. Moving to Jupiter in 1987, he spent much of his time exploring the Loxahatchee and St. Lucie rivers in his Boston Whaler.
After finishing an exemplary high school art program, he furthered his education at the Savannah College of Art and Design and the National Academy of Design in New York.
Sean S. McGraw's work is part of public and private collections internationally as well as part of the permanent collections of Gettysburg National Military Park and the National Parks Service.