Since 2004, more than $415,000 in grants have been awarded to artists & arts-related programs by Women Supporting the Arts.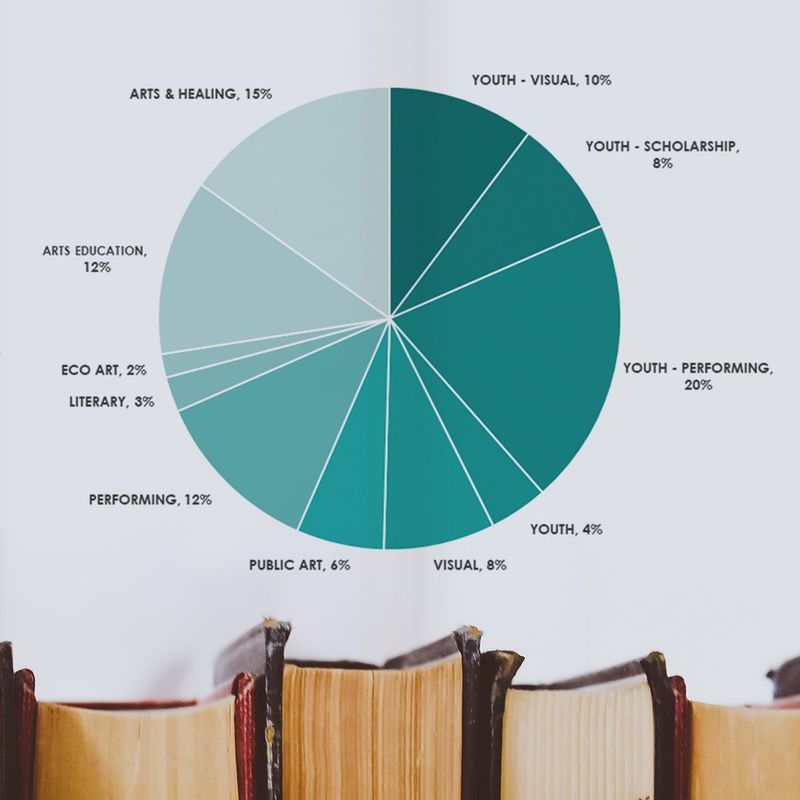 Grants Information
Use this link to get to the online form for submitting your partial or final grant report. A report is due every August on the status of your grant regardless of its status.

Follow this link for our application and budget form. Nothing has changed since last year, the questions and the budget form remain the same. Applications are due between September 15 and 22. All applications must be submitted via the online platform. No other method will be considered.

An information session is scheduled for you to learn more about the grant process and what kinds of projects members of WSA may be interested in funding.
---