Since 2004, more than $350,000 in grants have been awarded to artists & arts-related programs by Women Supporting the Arts.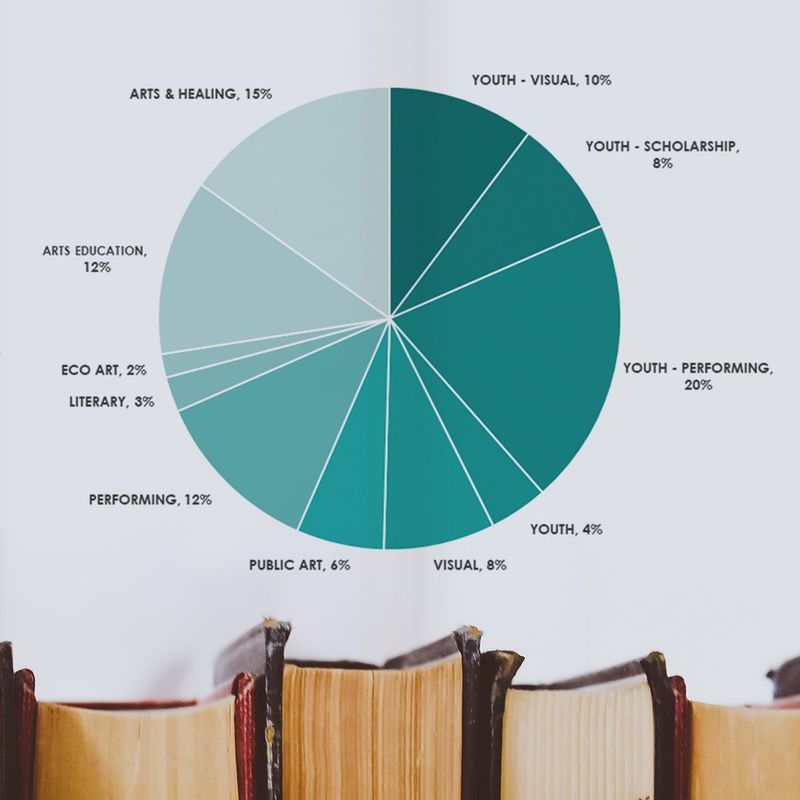 Grants Information
Women Supporting the Arts Grants require an application and budget form. After you receive a grant you will be required to file a grant report. For all of these details and our grants guidelines, see below.

Use this link to get to the online form for submitting your partial or final grant report. A report is due every August on the status of your grant regardless of its status.

Notifications

On or before July 1, 2023 the Women Supporting the Arts Grant will be available.
---