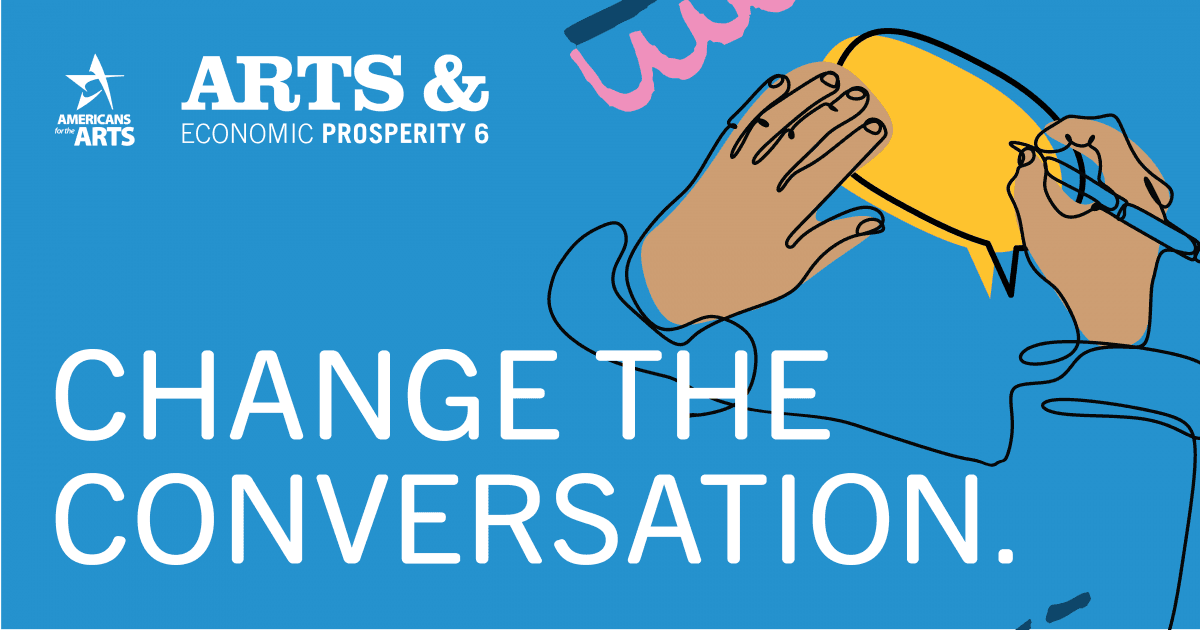 National 'Arts & Economic Prosperity 6' Study - Data Collection for Most Comprehensive Study of Economic Impact of Nonprofit Arts and Culture Industry
MartinArts is pleased to announce its participation in Arts & Economic Prosperity 6 (AEP6), the most comprehensive economic impact study of the nonprofit arts and culture industry ever conducted in the United States. Administered by Americans for the Arts, AEP6 will examine the economic impact of the arts and culture in Martin County and 386 additional communities representing all 50 states and the District of Columbia.
"The Arts mean so much to each of as individuals whether we connect via the literary, performing or visual arts and as a part of our larger community, the arts connect us in ways that are both seen, and unseen. The results of this study provide us with tangible evidence of the impact the arts make through the economic vitality they bring our community that is brimming with artistic experiences and happenings that we as residents enjoy alongside people visiting our community," stated Nancy K. Turrell, executive director, MartinArts.
Digital and paper surveys will be available for audience members to fill out at arts events in Martin County through April 2023. MartinArts will receive a customized report on the unique economic impact results for our community including the number of jobs that are supported and the amount of government revenue that is generated by our community's nonprofit arts industry.
Americans for the Arts is committed to addressing equity and inclusion. It is our goal to represent BIPOC (Black, Indigenous, People of Color) and ALAANA (African, Latinx, Asian, Arab, Native American) communities—a segment of the nonprofit arts and culture sector that has been underrepresented in past studies.
For the first time, AEP6 will require that the local and state research partners collect a portion of audience surveys from attendees at events hosted by arts and culture organizations that primarily serve communities of color. Researchers will use this data to calculate and report on the economic impact of the BIPOC/ALAANA arts sector in each of the participating communities.
Nolen V. Bivens, president and CEO of Americans for the Arts, commented, "The arts are economic catalysts—strengthening the economy by creating jobs, generating government revenue, and driving tourism. Community is where the arts make a difference, and while the national impact data are impressive, at its core, AEP6 is a local story. I look forward to seeing its results, which will be key in persuading decision-makers that the arts benefit all people in all communities."
For more information and a full list of the communities participating in the AEP6 study, visit www.americansforthearts.org/AEP6.