A strong arts and cultural sector actively contributes to the community's economic vitality and is central to its strong quality of life.
In a proactive move, the Foundation created the Martin County Artist Relief Fund as a personal emergency relief fund to support Martin County creative professionals (artists in music, theatre, dance, literature, and visual arts) whose body of work had been affected by the COVID-19 pandemic in April 2020.
Due to the nature of their work, artists were among the first to feel economic impact of the world-wide pandemic. Every day, it seems, we see examples, on the news and in our social media feeds, of people dancing, singing, and drawing as ways to stay positive and engaged throughout the stress of our environment. Between April 2020 and January 2021, 20 artists applied for funding and 16 were granted relief funds totaling about $8,000.
The Foundation is proud to offer this support as we look ahead. The Artist Relief Fund will be available to assist artists with other emergencies such as hurricane or flood damage. Your gifts today, will assist artists, musicians, and authors in the future who need a hand to survive an emergency.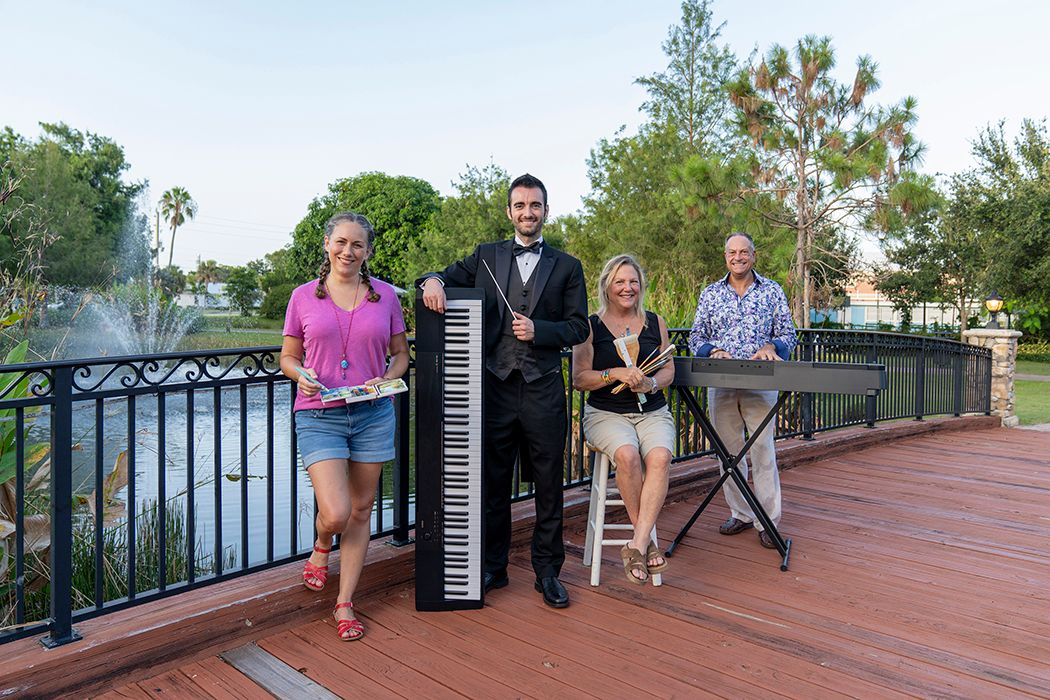 Make A Donation