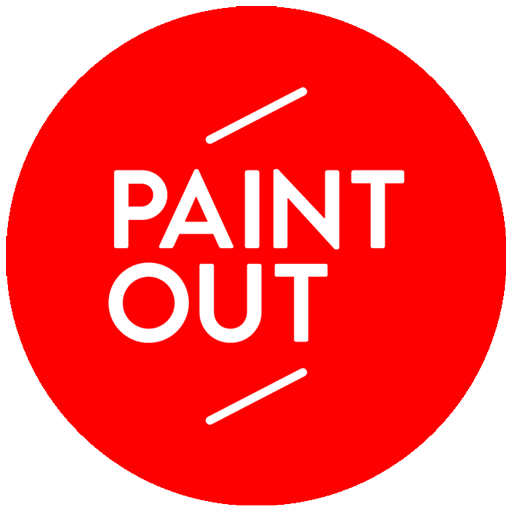 ArtsFest 2020 Paint Out! Application
Join us for the fun challenge of the Arts Foundation for  Martin County's ArtsFest 2020 - Paint Out!
Open to artists of all levels, for a fun morning Paint Out being held in Memorial Park, 300 SE Ocean Blvd., during ArtsFest 2020 on Sunday, February 9th. Registration fee is $30. .
Rules/Regulations:
2-Day admission to ArtsFest is included for all pre-registered/paid participants.
Check-in/Registration (all participants) - Online pre-registration is available by filling out the form below.. On-site registration will be at the Main entrance of ArtsFest (near Wells Fargo Bank) beginning at 8:00 AM.  Registration is $30.  This event is open to anyone over the age of 14 who wishes to participate and has their own supplies and easels. Artists may use any medium, but must paint in the plein air tradition of painting on site from life. 
Substrate stamping closes at 8:30 AM at the entrance to the ArtsFest. You may have multiple canvases stamped but only one submitted for judging and sale.  Canvases must be blank with no previous drawing, painting, or design work.  It may be toned. No canvas will be stamped if painting has been begun prior to 8:30 AM
Only one painting per artist may be submitted for judging.  All mediums – Watercolor, Oil, Acrylic, or Pastel.
Painting area is within the fenced area of Memorial Park during ArtsFest. 
You may scout a location through February 4, 2020. No painting will be allowed during event set up or event hours before Sunday, February 9th.  Park hours are sunrise - sunset each day.
NOTICE: No horn will be sounded at announcing the beginning or end, work when you want between 8:30 – 12:00 and bring your work, framed, to the hanging area by 1:00 PM.
Hanging by 12 PM – 1 PM in the designated tent. Artists must be set up by 1 PM for judging.  Artists are responsible for returning on time.  Please be prepared with a title and price to put on the provided label.
Hanging will be on a chain link fence with an S hook.  If we run out of room, then your painting will be displayed on your own easel for judging and awards.
Canvas size – your choice. All art must be properly framed and ready to hang in order to be eligible for judging. Artists must provide their own frame, so plan in advance and bring one with you.
Prizes awarded at 2:15 PM. First Place - $300, Second Place - $200, Third Place - $100
Public Reception and Art Sale 2:15 PM – 4:30 PM – Each artwork is required to be for sale and to have a title and a price written on the provided label.  There will be a 25% commission collected from the proceeds of each sale to fund this event.  Violators will be banned from future events. Proceeds from this event go to the Arts Foundation of Martin County to help fund the arts in our community.
Artwork and artist supplies are the sole responsibility of each artist
Important Times:
Registration/Check in : Sunday Feb 9th 8AM
Artists can paint between 8:30AM - 12PM 
Hanging/Display will be in the Events Tent by 1 PM
Judging will commence at 1 PM
Awards Announced 2:15 PM
Sales from 2:15 PM – 4:30 PM.