Women Supporting the Arts Information Session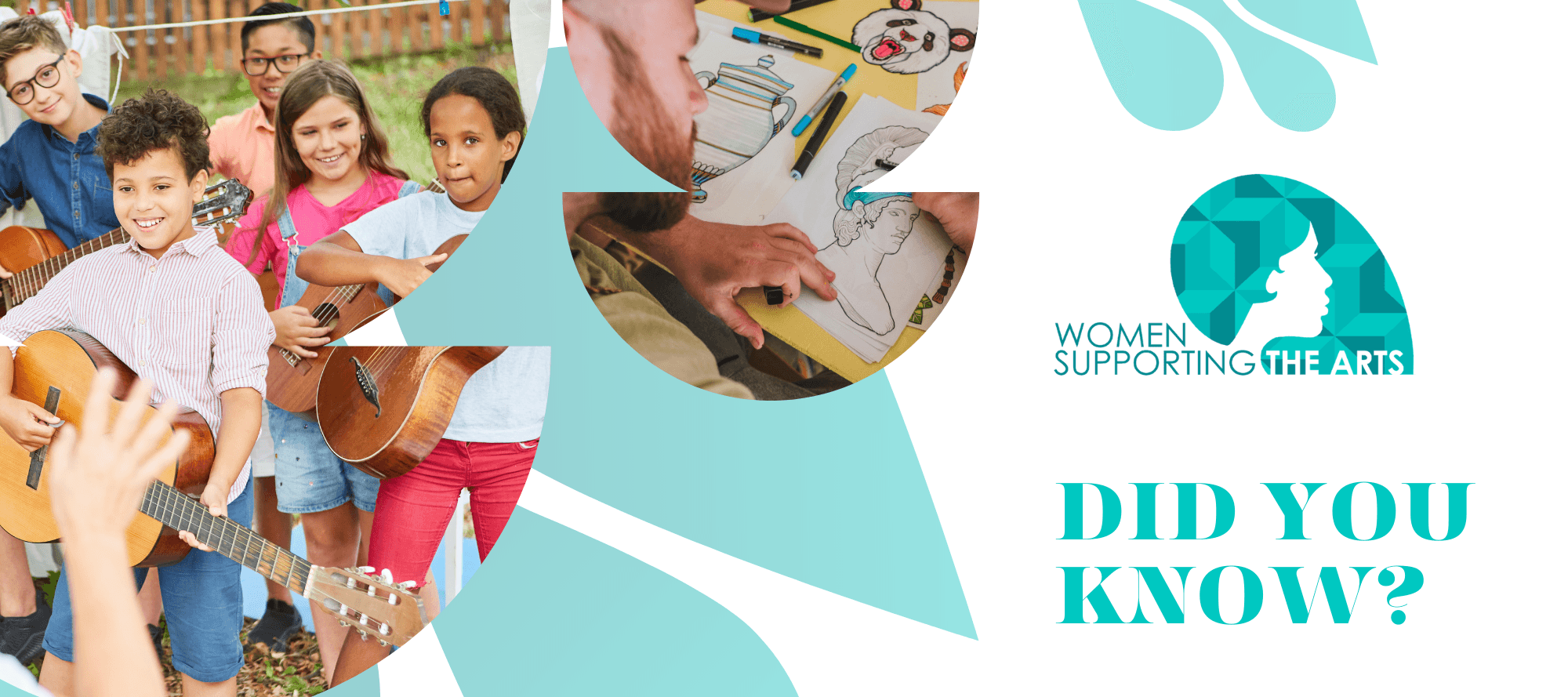 Did you know? You can get funding for your project?
Since 2004, more than $415,000 in grants has been awarded to artists and arts-related programs by WSA.
Women Supporting the Arts (WSA) is a group of dynamic women who come together with a shared passion, love, and enthusiasm for the arts. Collectively our members have been proactive champions of the cultural scene and all it brings to our quality of life in Martin County.
Help us continue our work to support a thriving arts and cultural environment in Martin County. We welcome grant applications focused on arts-related projects, programs, scholarships and public art.