Dominique Italiano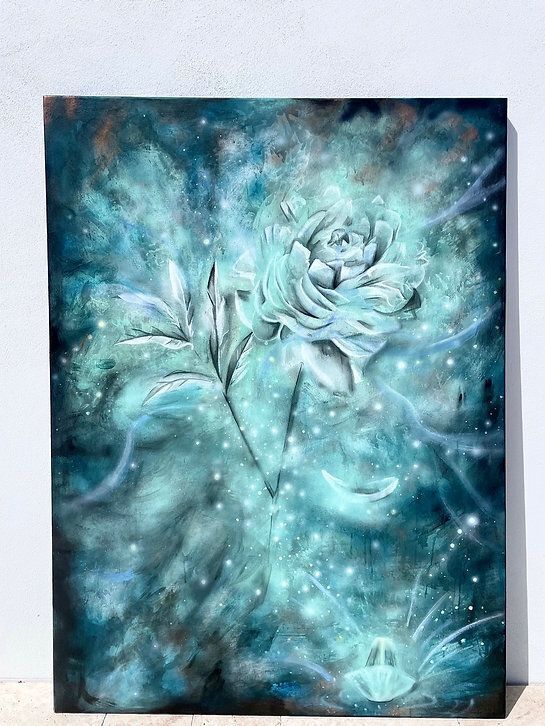 I have been drawing longer than I can even remember. My mom is an artist, so I grew up enamored with the idea that a blank piece of paper can become a cherished artwork. 
​I was obsessed with art growing up, but went to college for business at the University of Denver. I'm so glad I studied business because it gave me much needed knowledge and experience for when I would open my studio. My junior year of college, I studied abroad in Rome where I reconnected with art and knew I still had a calling.
​After graduation, I worked at a gallery where I sold fine art. While working there, I met amazing, established artists. I finally took the plunge and decide to answer my calling by starting my studio in 2019.
​Several years later, I am still growing and learning how to communicate through my art. I've grown to realize that I will always be learning more ways to create, because I am also always changing. The work is never finished, and isn't that just such an exciting thought?