Sonja Mongar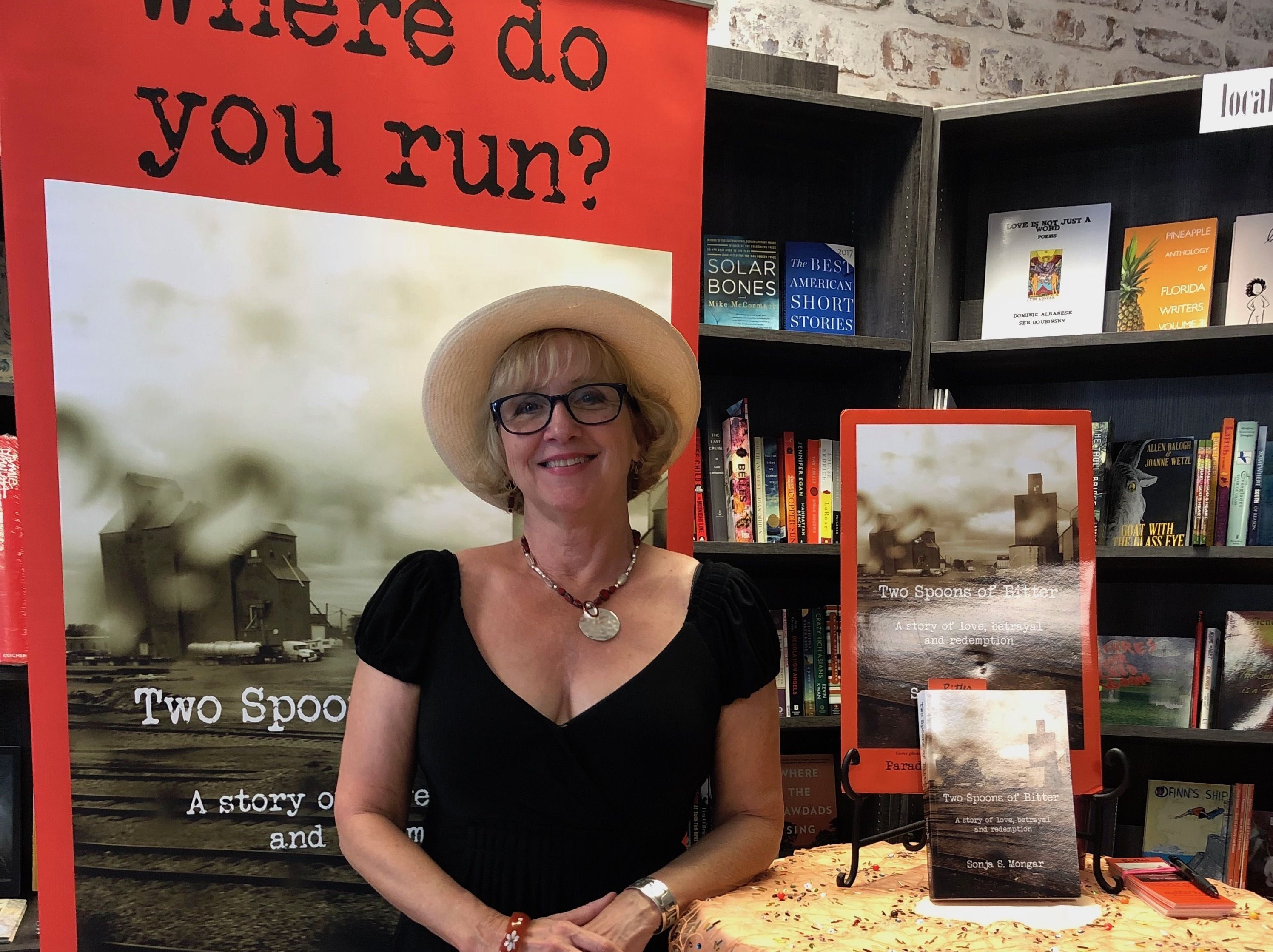 Sonja S. Mongar, MFA, believes that fate favors the prepared person, which is why she always carries her harmonica in her back pocket.
Journalist, memoirist and award-winning novelist  - Two Spoons of Bitter (2018.) "A Suitcase Full of Harmonicas & the Lynyrd Skynyrd Effect" was accepted for the 2022 Jax by Jax Literary Festival. "The Last Spike," is featured in the 2022 photography book, Ghostline by Glenn Rudolph. "Extinction" was accepted for the December 2022 Sawpalm: Florida Literature & Art. 
Freelance writing coach and content and development editor, she also teaches part-time in the Western Connecticut State Low Residency MFA in Creative & Professional Writing; specializing in fiction, creative nonfiction, memoir and journalism. She's facilitated local writing workshops in fiction and memoir including through the IRSC Fielden Institute for Lifelong Learning. A late bloomer herself, she's currently working on launching a series of local writing workshops aimed at late bloomers – "it's never too late to start something new or dust off an old passion." 
She's a songwriter and blues harmonica player.